Best Family Road Trip Games
Looking for entertainment for a road trip with kids? Below are the top family road trip games for a successful car ride.
I love road tripping. Traveling by car is my favorite way of travel by far. What's not to like? Together in the car with my family, more space to carry the essentials for a good comfortable trip and with the road ahead of us full of promising adventures!
Obviously a road trip is not without its risk of things going wrong, like we have experienced in your road trip in Italy, but in general it is a fun way of traveling and packing as much fun as possible on the way.
There is just that one question that seems to be asked often when taking kids on a long road trip; are we there yet? We are nowhere near there yet! On a family road trip, while you are driving and listening to family audio books or music, it is unlikely the kids will sleep.
That is why the key for a successful road trip adventure is having enough family games and road trip distractions!
So today I am sharing some of the best family road trip game ideas for everyone so you always have plenty of things to do in the car on a road trip!
What Are The Best Car Games For Children?
While there is plenty of entertainment to be had on a family car trip, such as listening to music or watching films on the iPad, we will share here some of the games we find are not only great to pass time but give opportunities for the kids to learn on the go.
Games that entice questions, observation, that can help with words, letters and names or simply encourages team play are great in assisting the development of skills such as listening, talking, thinking, reasoning and other social skills. Therefore these games offer massive educational opportunities in comparison to single, passive entertainment.
The games below will help the kids:
Acquire social and conversation skills;
Improve attention span and observation skills;
Practice turn-taking and listening;
Boost quick thinking and reaction time;
Spend time together with the family;
Practice grammar and vocabulary;
Pass the time
Printable Road Trip Games For Kids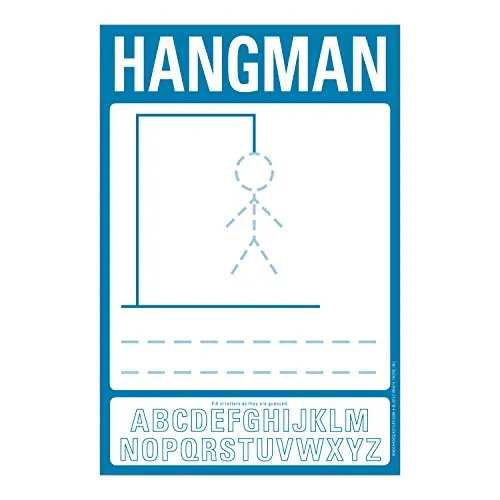 Hangman is an easy game to play in the car for kids as it only requires pen and paper. Older kids can obviously quickly draw the it themselves on the paper but if you need more letter visualization for younger kids these sheets here are a great alternative for printables.
This is a great road trip pass time for kids which encourages them to look out and observe what is happening around them. You just need to printout the car number plate checklist for each child and let the fun begin.
There are several free printables for road trip games license plates but if you want something that you can re-use over and over this cool license plate board here is a great alternative. Get it now here!
Tic Tac Toe is a classic and perfect as quiet car games. If you don't have a Tic Tac Toe board game such as this one here the kids can easily make them on a paper with pencil or you could print this handy sheet here.
Word Games To Play In The Car
Scavenger Hunt Road Trip Games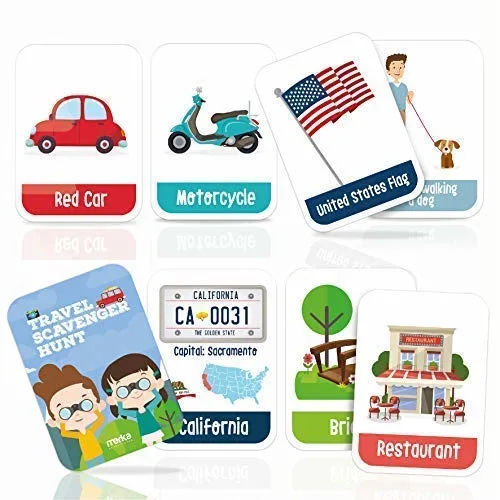 Scavenger hunt printables are great travel road trip games to get kids looking and spotting things outside of their windows.
It can be anything from license plate, traffic rule and road sign. When the kids find the object they can cross it off on the printable and the first person who checks everything off is the winner.
You can adapt the sheet to make your own DIY road trip games with the theme of your travel, that could be a summer trip or Disney vacation. You can easily make these themed printables on Canva otherwise pinterest will have plenty of ideas.
But if you don't feel comfortable with that, here are a few FREE scavenger hunt car ride games ready for printing: this scavenger hunt car game or this restaurant hunt.
And this Road Trip Scavenger Hunt Game here is supper affordable and portable, get yours now!
Another easy icebreaker game that can be played at different levels to include everyone in the car. The single rule is that you have to say an word somehow associated to the one said before.
So the first player chose a random word and say it loud. The next player has to quickly say a word that is related somehow to the first word. It is fast paced game though and you are supposed to come up with your word in less than 3 seconds but you can obviously adapt it to suit young kids. Players are not allowed to repeat words.
The game goes on and on until someone gets stuck. The played game could look like this: 'cats', 'dogs', 'animals', 'zoo' etc.
There are several different ways to play the alphabet game, you can always personalized it to suit your kid's age or interests.
You can make it a version of the memory 'The Preacher's Cat' game where players construct the same sentence based on a letter of the alphabet. Or you could play the 'I'm Going on a Picnic' version of this game where people keep adding words in alphabetical order to the sentence 'I'm going on a picnic and I'm bringing…'. The players must repeat the entire sentence and all the the alphabet words before they can add their own word. You are out if you forget an item, is out.
Or you could have a challenge to find road signs that begin with each letter of the alphabet.
Alternatively for younger kids the game can simply be to name objects under a selected category in order. For instance if you are going on a summer road trip you could select the category summer. One person starts with an A word such as 'air-co', the the next could say 'barbecue', then the next person 'camping' and 'diving' etc.
This is one of those games for the road that can be adapted to be easy or challenging, so just make your rules and have fun.
Games To Play In The Car With Kids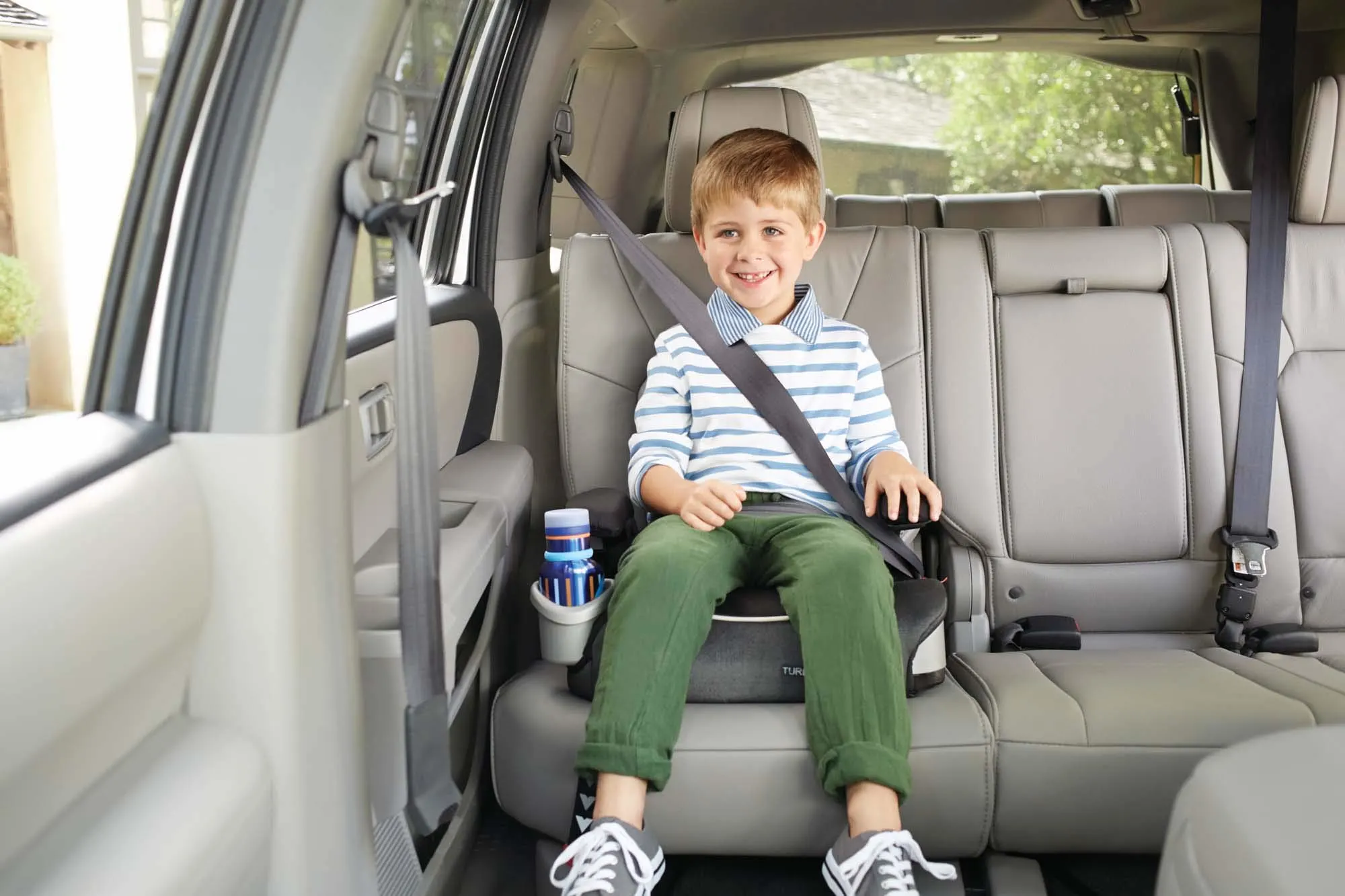 'I spy with my little eye something beginning with A'.
Wondering what are some fun games to play on a roadtrip for two people including the driver?
The classic 'I Spy' game is a travel must do game in our family, not only on road trips but basically anywhere we see ourselves with some time to kill.
But it is indeed a perfect road game as everyone can play this game (even the driver), so it is a fun games to play in the car that includes whole family.
You can adapt this road trip game for toddlers or other younger children too who don't quite know the alphabet by exchanging the letter for a color; such as 'I spy with my little eye something in the color green'.
Want to know what's it is like to take a family road trip or vacation in an RV? Read our first timer camper rental here!
Another classic travel car is "cows on my side". This is similar to scavenger hunt but you only look out for cows (or horses, or any other animal you are likely to see on your road trip).
First the car passengers are divided into 1 teams; left and right. When you see cows on your team side simply yell "cows on my side" and get points for that (you make up your own point system). If you see cows on the other side you yell "cows on your side" and steal the other team's points.
If there is a cemetery on your side you will lose all of you points but only if the other team shouts "Ghost cow".
Math games for car rides are easily adaptable to player's skills. You can also change the rules and make different variation of the game.
For instance you can have a simple 'how many cars challenge' where you give a car type or model that the kids must keep looking out for and count.
You can also have a counting game that adds up to a certain number. Each player has to pick a number between 1-9 and keep counting until all numbers played add up to 50 (or any other number you pick). It is a fast-paced game and the goal is to help kids count fast.
Road Trip Games For Two Or More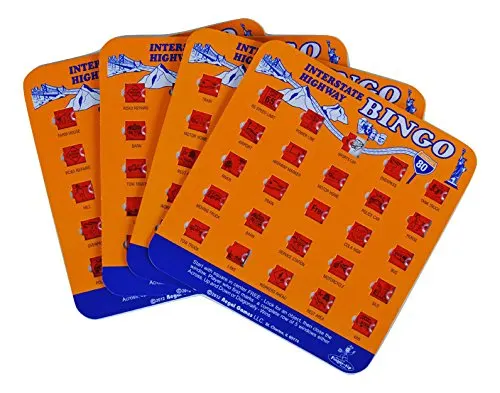 Bingo is a perfect car game for older kids too. It's similar to the scavenger hunt printables but not everyone has the same objects in their card so apart from everybody's sharp eyes there is the element of luck too.
Here you will find a free road trip bingo that is great for younger kids. If you are looking for some bingo road trip games for tweens then this printable here looks super cool!
And these are re-usable bingo cards if you don't want to use the free printables. Get your reusable bingo cards here!
Another great guessing game is 20 questions. Suitable for all age groups.
The object of the game is to identify the object or person that one player is thinking about in less than 20 questions. Each player takes turn to ask a question about the object or person that lawyer one is thinking about. After the question is answered, the player who asked the question can guess the object or person or pass its turn.
Similar to the scavenger hunt above but here you don't need any card or printable. Perfect to play with older players who can spot different cars, models or you can go simple with the color of cars, like yellow cars (spotto).
Road Trip Games For Tweens And Teens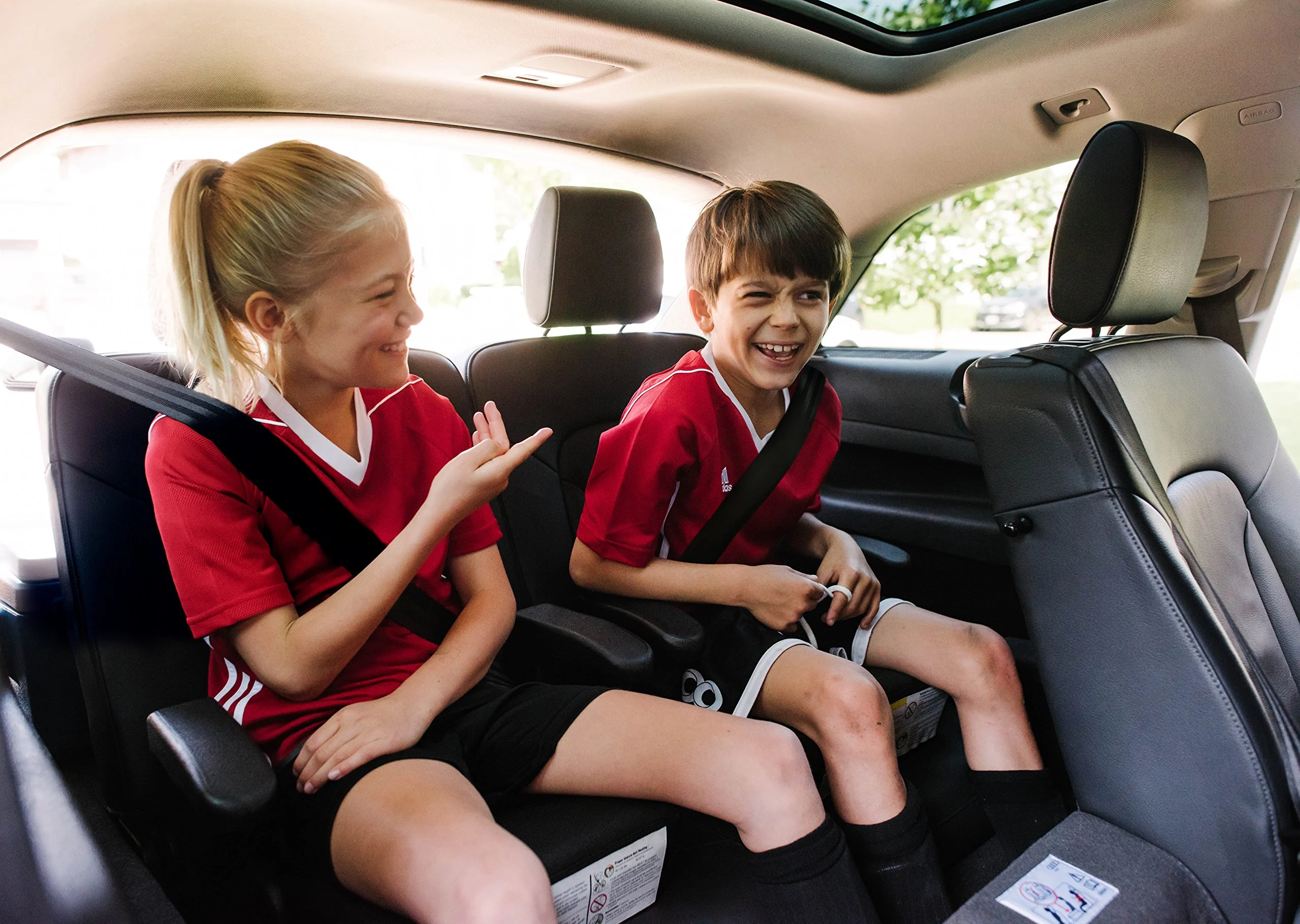 This is a version of the HedBanz game that does not require any equipment.
In this game it is common to stick a post-it note in a player's forehead but you don't even need that in the car, you just need to let everyone everyone in the vehicle know apart from the person guessing.
The goal is that each player successfully guess the person written on their forehead, 'who they are'. And they do that by asking questions about this person, who can be fictional or non-fictional, but the answers can only be yes or no.
Whoever guesses right first, or in less questions, wins.
This game is best played with teens and adults who are passionate about music. The rules of this game are simple; one player will pick a song theme such as 'love song' or '90s music'.
The other players have a minute to think about a music under that category. The songs are sang or played and the person who chose the theme gets to pick the winner.
If you are a movie addict this will be one of your favorite games for on the road. One player comes up with a movie name, the other players have to come up with other actress and actor names who played in this movie.
You can adapt this game to suit traveler's skill and knowledge, instead of naming the character or other films they worked on it could be naming other movies from the series or soundtracks.
---
I hope you enjoyed these car games for kids. Whats the longest family road trip you've ever taken? And what are some of your favorite road trip games? let me know in comments below.
More Road trip posts you will enjoy:
PIN FOR LATER!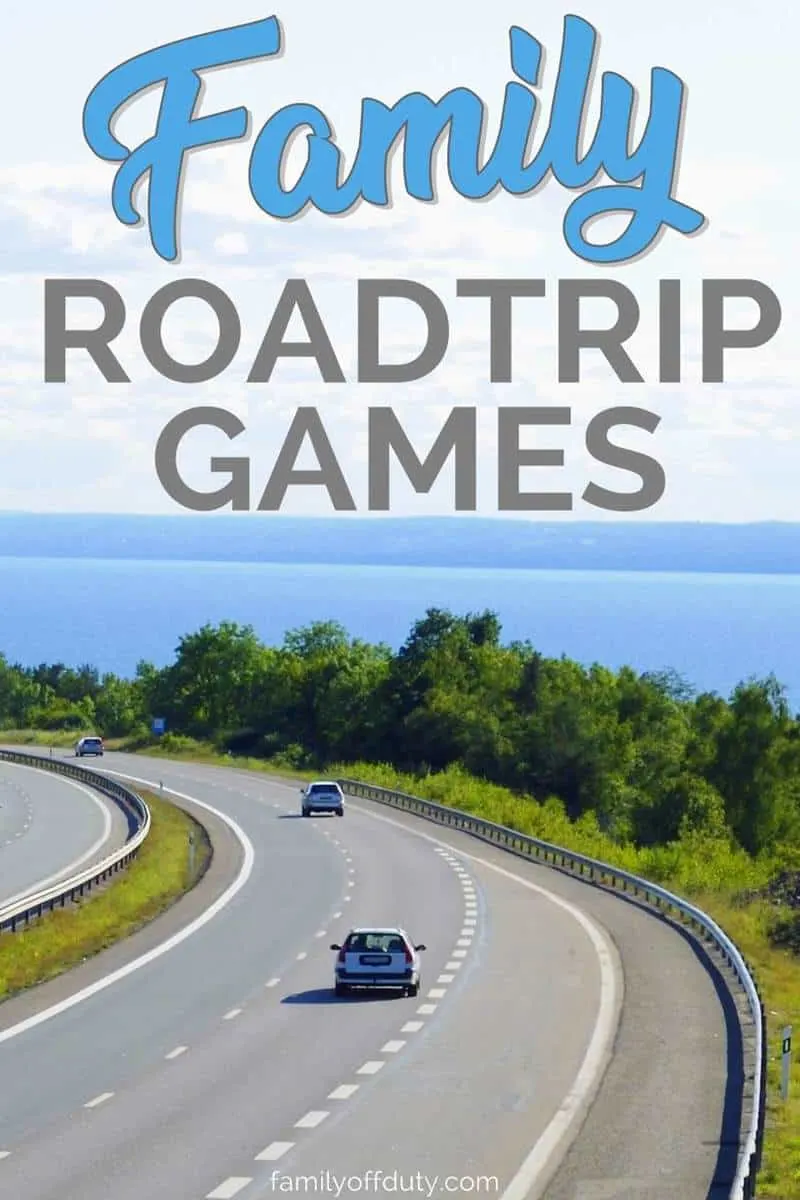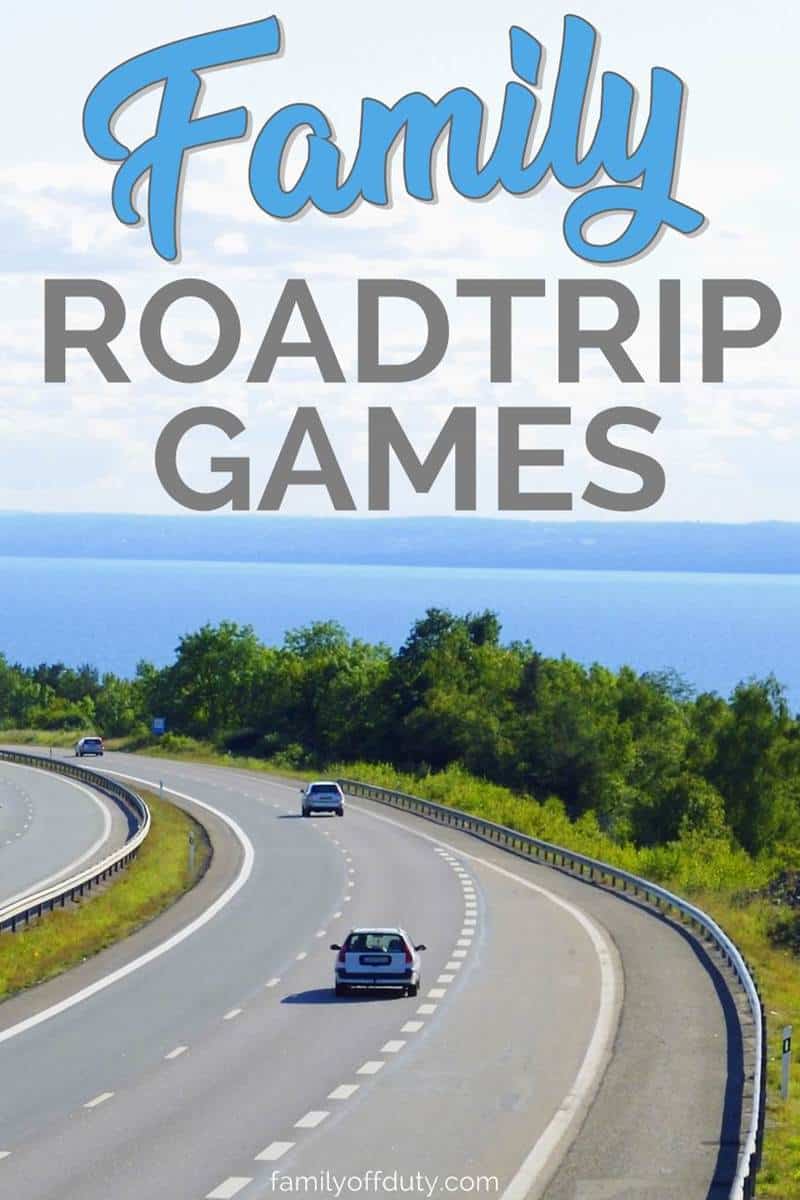 Family Road Trip Activities