Greece Travel
Are you planning to visit Greece on your next vacation? We have compiled this guide to help you with some of your Greek holiday questions.
Greece has a lot to offer to its visitors. It's history and location make Greece one of the most spectacular places to visit in Europe.
Greece is a perfect destination for history and nature lovers, foodies, couples and families, adventure seekers and sport lovers plus you can go Greek island hopping.
Find below the best places to visit and things to do in Greece, we will be also adding some good information to help you plan your trips to Greece easily.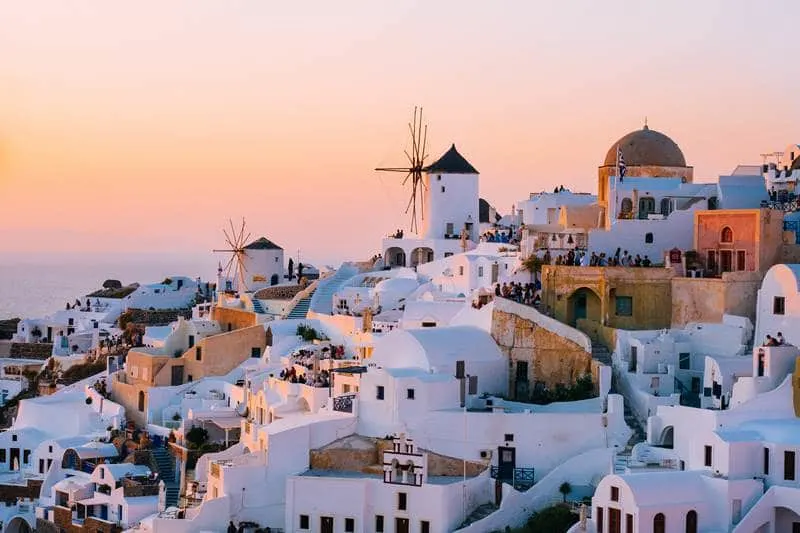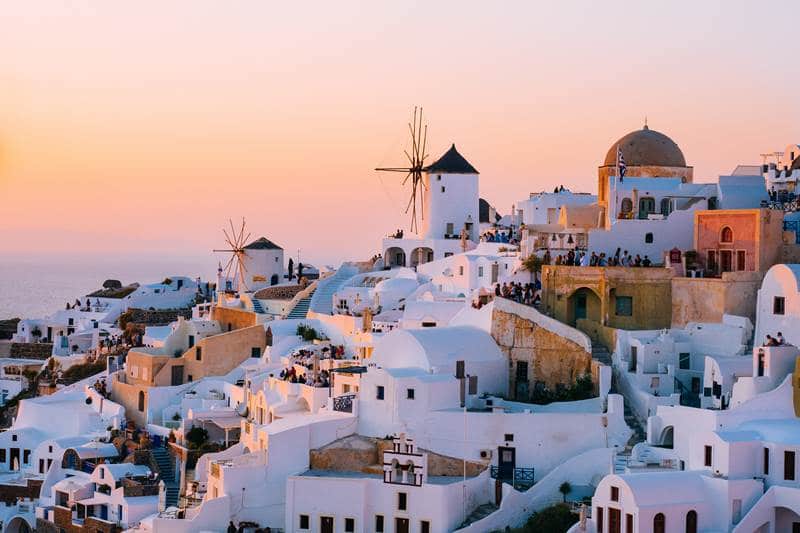 What to do when you don't know what Greek Island to visit? Choosing where to go in Greece can be a challenge but we hope this guide will help you pick one of the islands for your next vacation.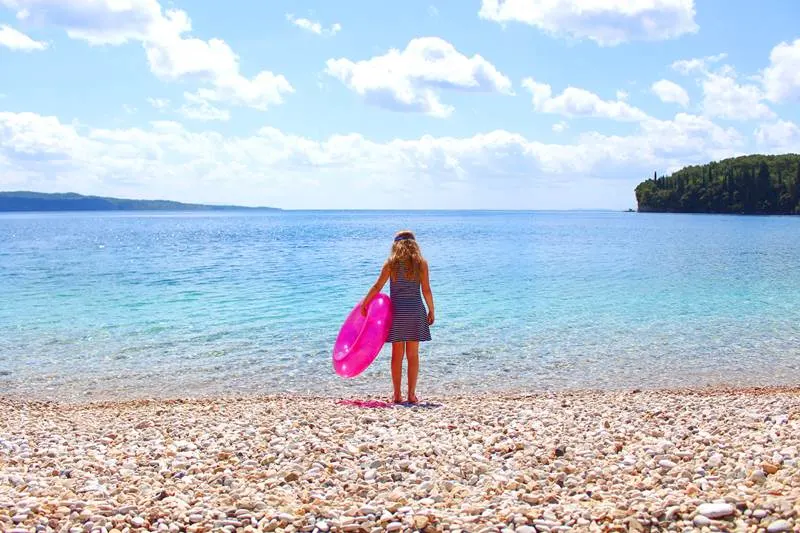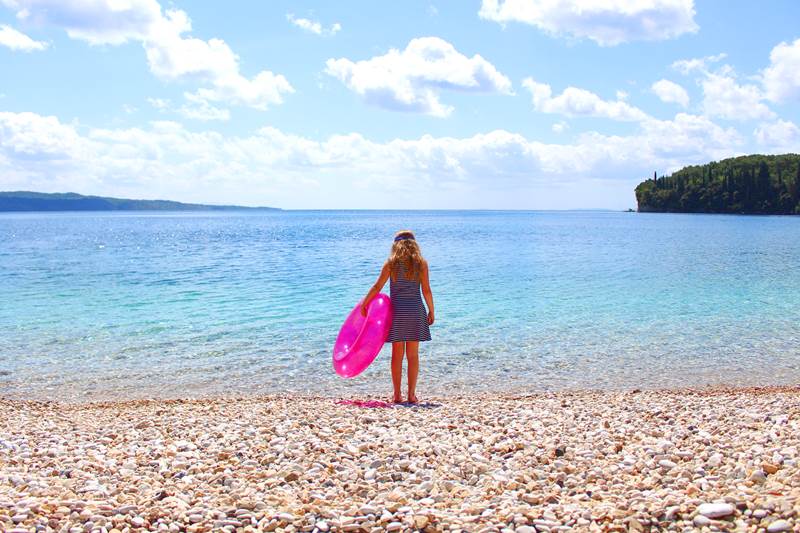 Are you traveling to Greece with kids? We have rounded up a great list with the best Greek islands fro families to travel and have an amazing vacation. Check it out here for the best Greek islands to travel with kids.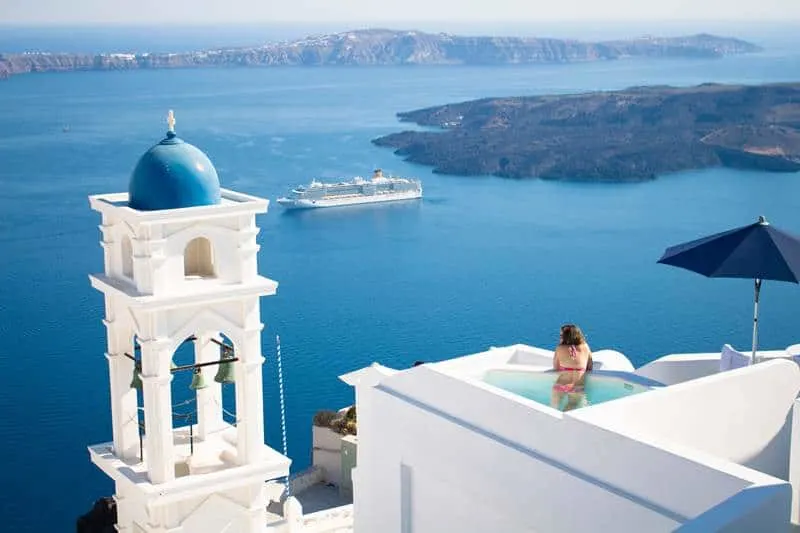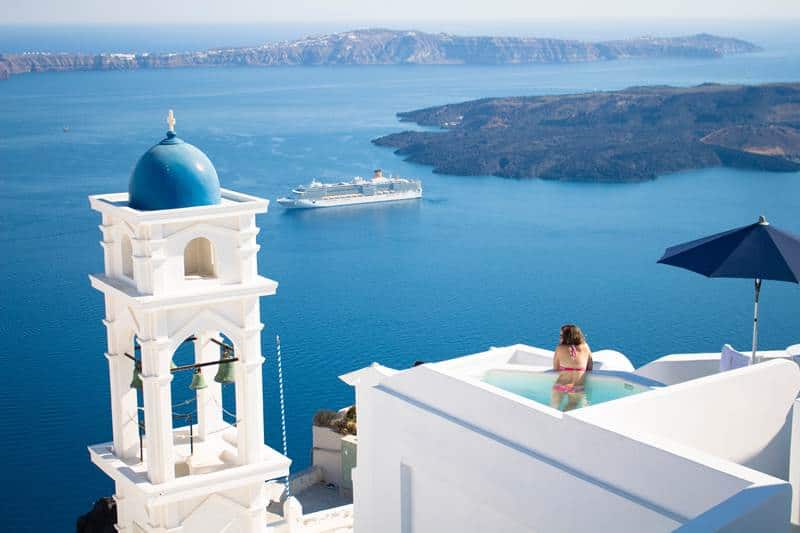 What are the best Greek islands to travel with your partner? Check this guide for the best islands in Greece to travel as a couple.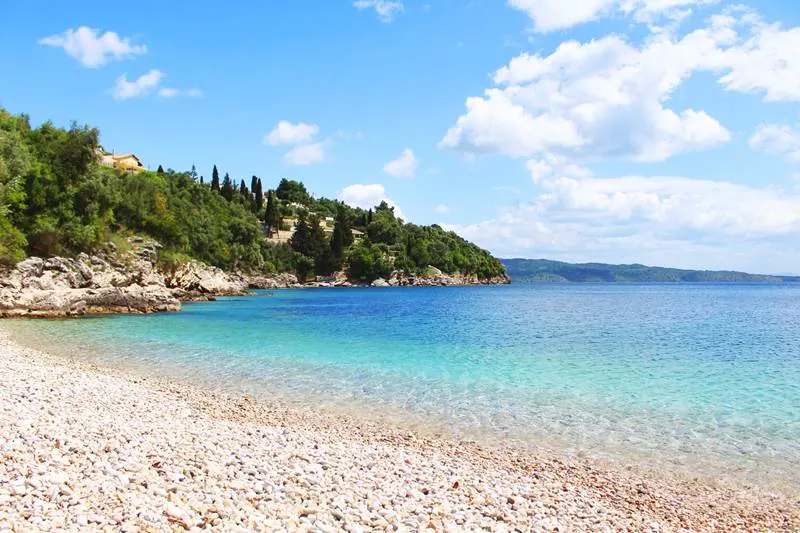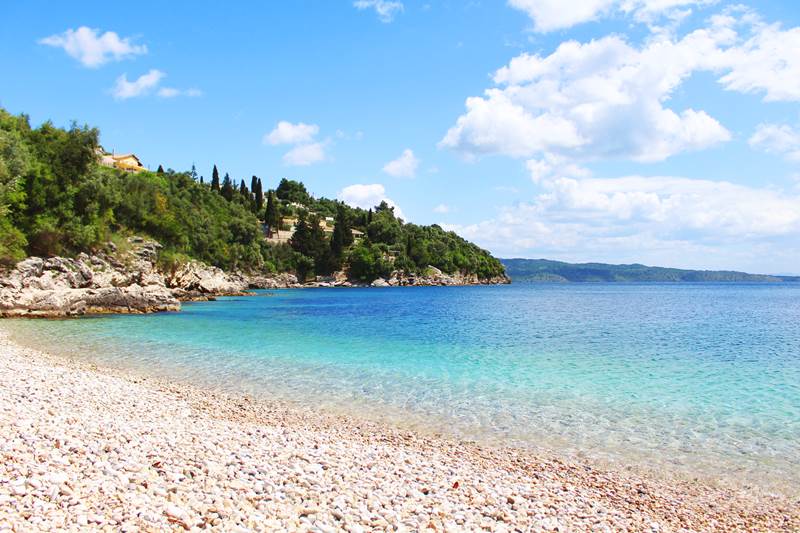 Greece is known for its amazing beaches with clear seawater. You can check this post to finds out the best Greek island beaches.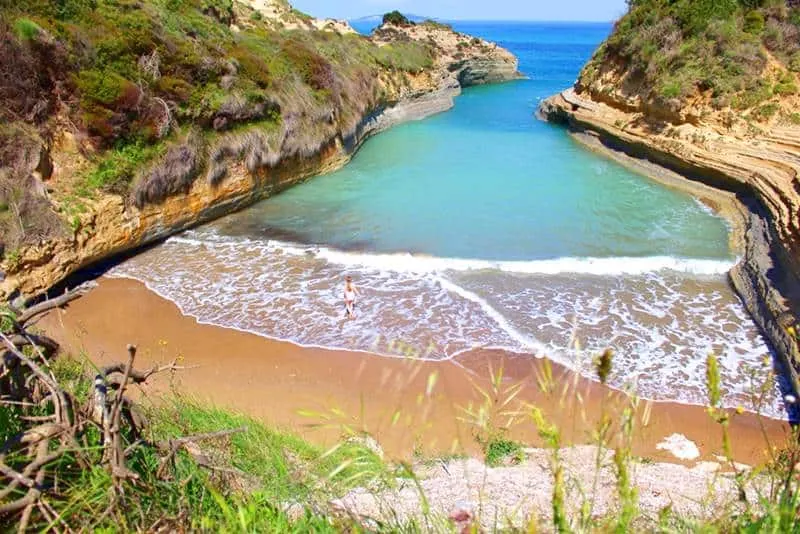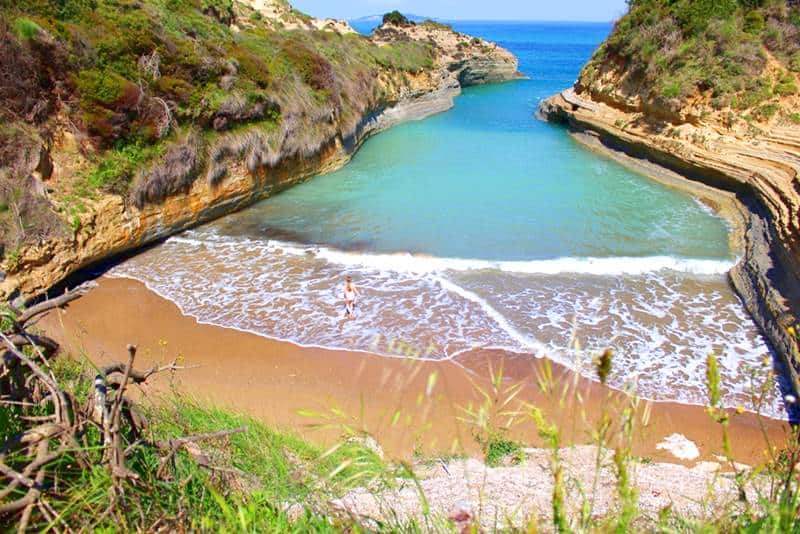 Corfu is a Greek island on the Northern side of the Ionian sea. It is home to some stunning beaches and in this guide I show you exactly what are the best beaches in Corfu, how to get there and what you need to enjoy the beaches the most.