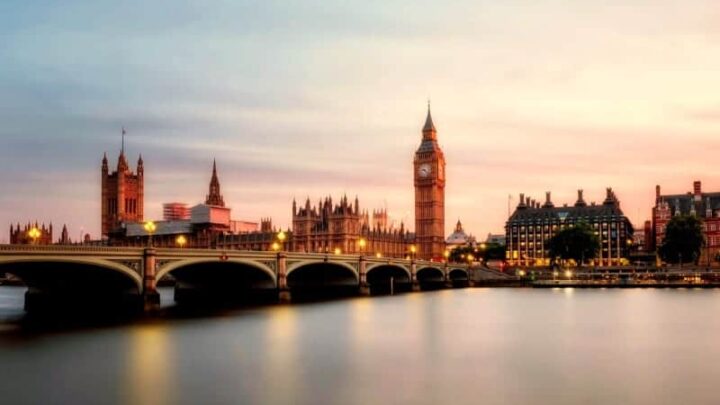 England Travel Guides
Find here our most recent England travel tips and guides, packing lists, and itineraries.
Save on your next trip to London with these 10 places to visit and things to see in London for under $10 USD.
Magical Harry Potter sites in London that every HP fan will enjoy visiting!