Beach day is a favorite in our house during the summer months. We pack the boogie boards, sand pails, and sunscreen for some much needed rays and relaxation.
While kids love the idea of going to the beach they can grow bored of making sandcastles and laying on their beach towel. We spend the whole day at the beach!
I'm sharing some of my favorite family friendly activities that everyone will enjoy on your trip to the beach.
10 Beach Activities that Families Love
One of our most favorite things to do in the Summer as a family is spending all day long at the beach! These are the activities we plan to fill in the day and create beautiful memories.
1. The Ultimate Sand Castle
This is no ordinary sand castle made from sand, water and shells. The ultimate sand castle is often an activity that gets everyone at the beach involved.
Before heading to the beach look around your house and yard for natural objects that can be used when building a sand castle. Sticks, pinecones, small stones, and flowers make good decorations.
For the structure itself bring along not only sand pails, but also plastic bowls to create domes, cups for trivets, and spoons for smoothing architectural features. Once you're at the beach find pretty shells, sea glass and driftwood to add more detail to your castle.
Build the ultimate sand castle complete with it's own city, canals, and beautiful decorations. Don't be surprised if other kids at the beach gather around to help too!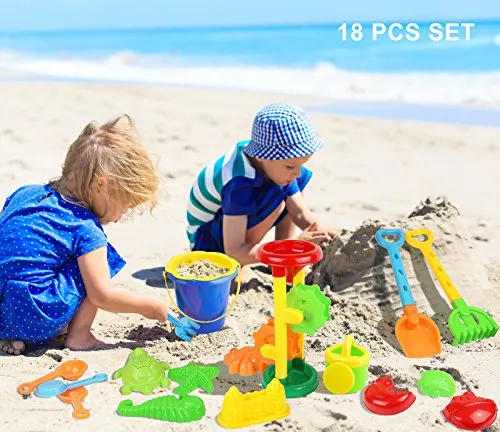 2. Shell Mosaic
Tired of lugging shells and rocks home from the beach for a collection?
Leave the shells at the beach and create a work of art! Search the sea shore for pretty shells, pebbles, and even driftwood to create a mosaic in the sand. Once your mosaic is complete take a photo to remember it and add it to your summer album. Let the water wash it away.
3. Beach Day Obstacle Course
Who doesn't love a good game in the fresh air?
Plan an obstacle course that includes challenges like running in the water, walking along a giant log, jumping over a sandcastle, sand dunes, rocks or whatever is available in your local beach or the one you are travelling to.
The winner can get a medal made from a seashell!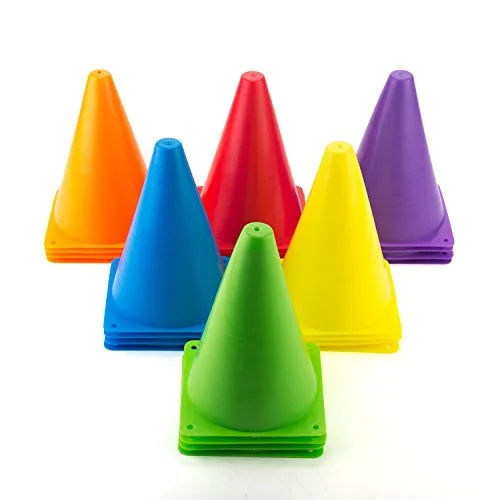 4. Picnic
Depending where you are there may be beach kiosks available to grab food and refreshment from. However it is not a bad idea to have an old fashioned picnic at the beach during a warm day.
Plan to pack apicnic basket with sandwiches, drinks, and snacks. Set out a blanketin the sand and enjoy the view while you eat and get refreshed.
We love this outdoor waterproof picnic blanket here:
5. Build a Fort
Building a fort works especially well on beaches that have a lot of driftwood washed up on shore.
Gather pieces of all sizes and find the perfect place to build a fort out of wood!
Related: Family Beach Vacation Packing List
6. Bring along the Pool Floats
If you live near a lake or beach that has calm waters bring your pool floats along for some relaxation off-shore.
Floats are definitely one of my beach essentials but be sure your float doesn't take you too far out from shore!
If your beach has good waves then you can take your surf or body board. They also help you stay afloat and catching waves is so much fun!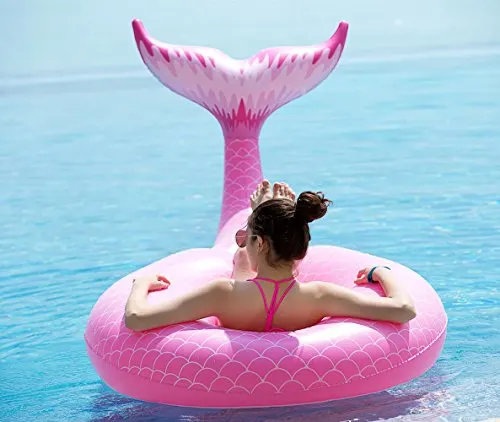 7. Leave Painted Rocks for Others
You can take a few markers in the beach bag and do some crafting while resting from all the beach fun.
You could also spend some time at home painting rocks with inspirational sayings and spread the joy by placing them around the driftwood and sand at your local beach.
Several people go out looking for painted rocks and post their finds on social media. Maybe you'll see yours in a local rock group!
8. Go on a Scavenger Hunt
One of the most favorite activities for kids of all ages; scavenger hunt.
You can create your own scavenger hunt with things that are natural to your local beach and then go search for them!
Otherwise you can get this ready made scavenger hunt and have fun too: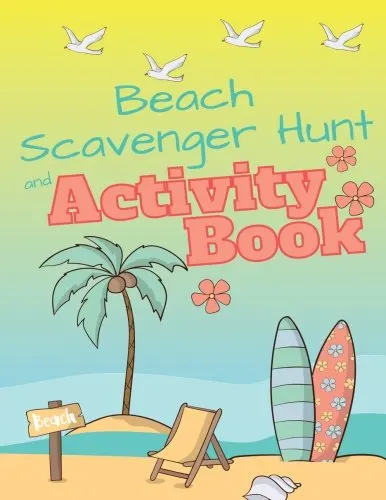 9. Play Sports & Games
No better place than soft sand for kids to practice some of their favorite sports.
Bring the football, frisbee, racket and other sports equipment to the beach for a simple game with your family.
Just remember to be courteous and mindful of other beach goers when playing your games!
Here are some of our favorite beach games:
Jazzminton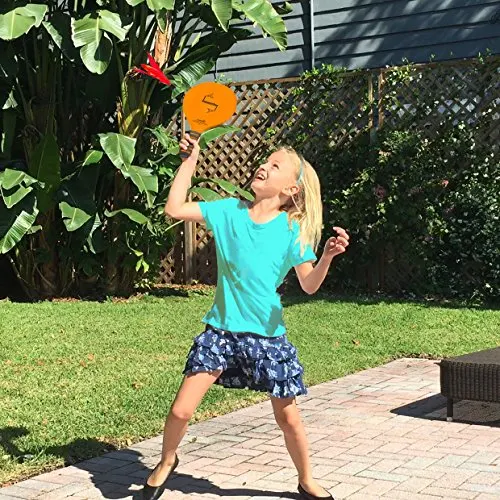 Sand toss
Tejo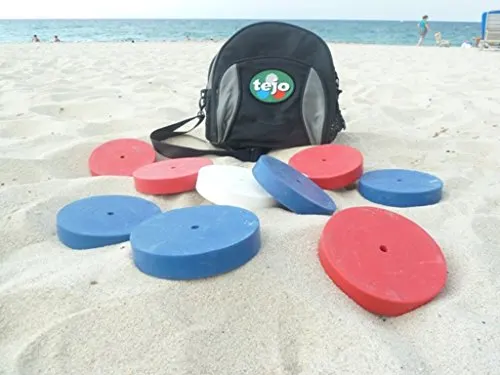 Ring toss
Tidalball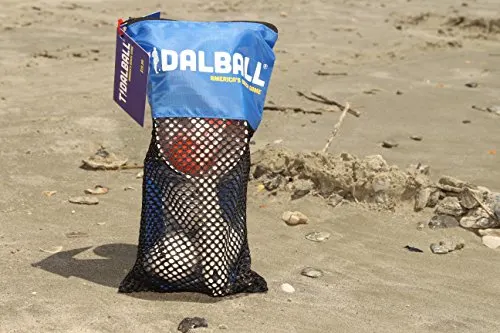 Paddle ball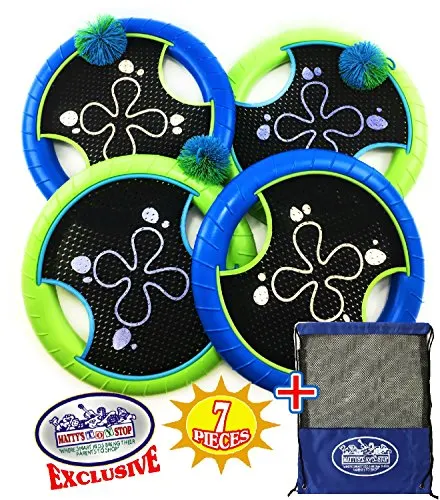 Shark toss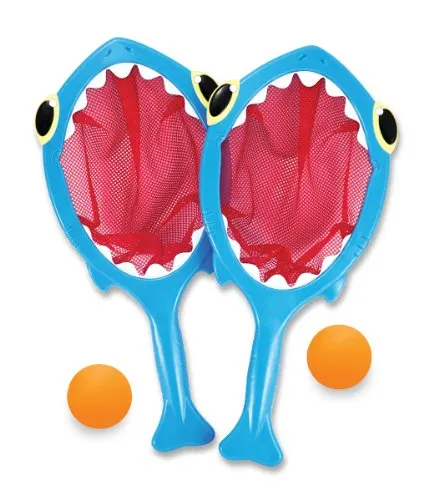 Bumber ball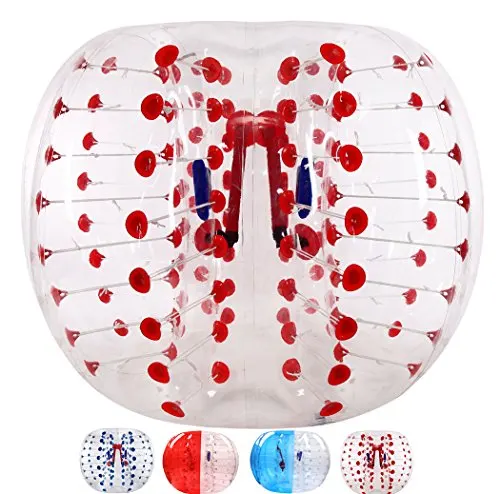 10. Make Something Out of Shells
It isn't uncommon to bring shells home from the beach to make a new craft, but how about bringing the craft to the beach?
Paint shells, make a stepping stone, or a wind-chime out of shells by bringing the tools to the beach.
Beach days are such fun and planning a couple of these activities over the summer will create lasting memories for your family that are a little different then the rest of your beach days.
What is your favorite summer activity as a family?