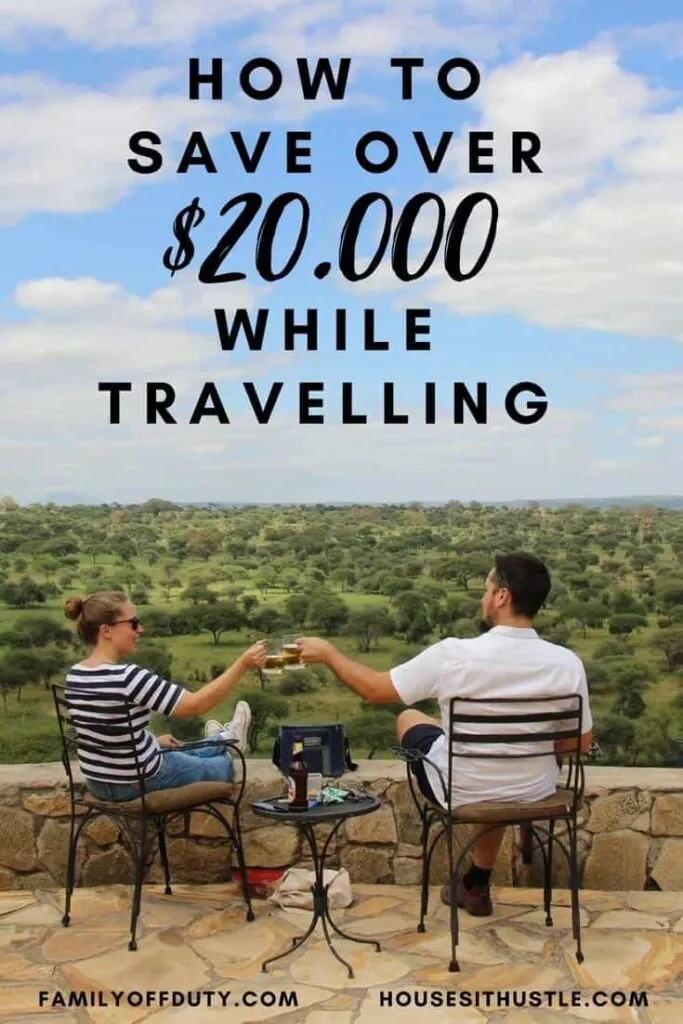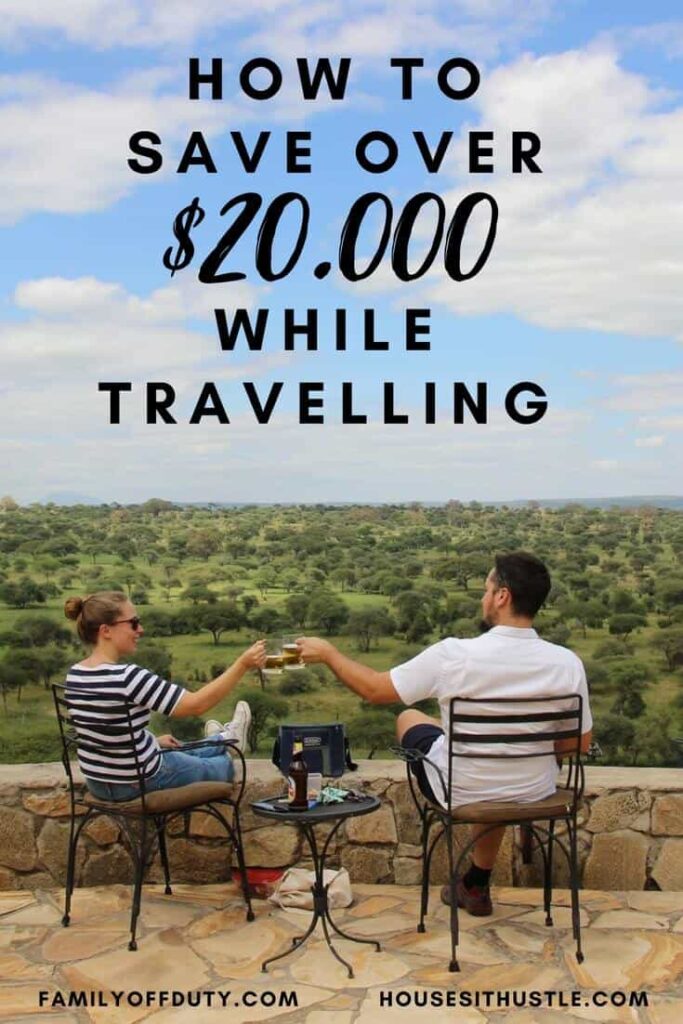 Fancy saving money while travelling the world? Find out how to get your first housesitting job with these tips from successful housesitters.
Hello! Today, I have an informative interview to share with you that will show you how to become a pet & house sitter! I recently had the chance to interview Bayka and Jess, co-founders of Housesit Hustle, who explain how becoming a pet and housesitter may be a possibility for you.
About a year ago I met Bayka and Jess through Instagram and have since watched their adventures through epic house sitting jobs in bucket list countries. I had never heard of house sitting prior to meeting these guys but their interesting lifestyle got my attention straight away! From chatting with them pet and house sitting I immediately realized how much we were missing out regarding free accommodation!
So, if you are looking for ways to save more money while travelling full time, this may be something that you want to look into.
Check out the interview below for more information on how to started with house and pet sitting.
Bayka and Jess also offer a FREE Mini-Course on creating a badass housesitting profile in 5 days. I recommend signing up for it now!
Please give a little background on yourselves and tell us how you got into house/pet sitting and how it is going for you right now.
We took our Skype relationship to the next level by meeting up and moving in together in Thailand at the beginning of 2016. A lot of people thought we'd lost our minds, but it didn't seem that crazy to us since we already all lovey-dovey and had online jobs too. We figured we'd try out the whole "digital nomad" thing, and it's worked out better than we could've ever imagined!
We heard about housesitting from a retired couple in Vietnam, and it sounded like the perfect fit for our travel style. The money we'd initially set aside for rent and utilities is now spent on more fun stuff like food, local experiences, and flights to our next housesit. We've visited 9 countries together to date and have travelled for the past 18 months straight. Now we're in Tanzania for 3 months of housesitting, safaris, and enjoying life. We could never have afforded so much travel without housesitting!
What exactly does a pet/housesitter do? Can you explain this more for those who have no idea?
A housesitter looks after a person's house and/or pets while they're away in exchange for free accommodation. In most cases, no money changes hands between homeowner and housesitter, and it's considered a win-win situation for everyone. For people who love travelling and pets, it's a real game changer. It opens up parts of the world that would usually be out of your budget or that you never considered going to.
What are the pros and cons of house/pet sitting assignments?
The pros:
Getting free accommodation all around the world
Saving on utility bills
Depending on the sit, saving on gym or pool memberships and car insurance
Having home comforts and privacy
Living in a local, fully-equipped home vs. a touristy hostel/hotel
Having a range of housesits to choose from worldwide
When a housesit includes pets, having them to keep you company, active, and cheerful
Getting to know a community from a local's perspective
Making lasting friendships with homeowners, their pets, and neighbors
Some housesits are comparable to a luxury resort, except they're free.
The cons:
Choosing a housesit can seem overwhelming because there are so many options.
Some sits are demanding, and it's not always easy to know that from the listing.
Attractive housesits receive dozens of applications, so you need to bring your A game!
How much have you saved in accommodation with your housesitting assignments?
This usually shocks people. We've actually saved more money housesitting around the world than renting long-term in one place, even in a relatively cheap country! In the last 18 months, we've easily saved over $20,000 USD, which we would have spent on short-term rentals, Airbnb, and luxury resorts. I say luxury resorts because some of the places we've housesat were at that level. Take the beautiful island villa in Goa overlooking rice fields, for example. It came with 5 full-time staff who cleaned, gardened, and cooked our meals for us!
How do you find house and pet sitter jobs?
We search for housesits on a variety of channels, such as free and paid housesitting websites, groups, and forums. Now that we have a reputation as excellent travelling housesitters, word of mouth is also helping a lot. Homeowners have invited us back for repeat sits, and they also refer us out to their friends, who contact us directly.
How can a person with no experience find their first housesitting assignment?
We get asked this question all the time! The truth is, housesitting is a lot more competitive now than it was even one year ago – It's crazy! A lot of newcomers are put off by the growing competitiveness and plethora of options, but you can still land your dream sits if you know how to make your profile shine.
We now want to share all of our experience with you, so we got together with our good friends Paolo and Bianca (another housesitting couple) and created a free 5-day mini-course to help you noobies build a winning profile to kick-start your housesitting adventures!
What are the main topics you cover on your free course?
Everything you need to know to get started:
An overview of housesitting including requirements, responsibilities, and opportunities;
A comparison of housesitting platforms and deciding which one is right for you
Our best trips, tricks, and tools for building a competitive and eye-catching profile from start to finish – quite the process!
You'll also get access to our private Facebook group, where we have a community of both aspiring and professional housesitters. We'll always be available there to offer you our support, advice, and guidance.
By the end of the mini-course, you'll be ready to apply for your first sit and will definitely have a leg up on your competition. You're welcome. 😉 Sign up to our free course HERE.
Did you enjoy this interview with Bayka and Jess from Housesit Hustle? Are you interested in learning more about ways to save money travelling?
[mc4wp_form]