Are you looking for first time cruise tips and tricks? Don't look any further.
Today I am happy to share this guest post with you from Zara Lewis. Zara has written already a guest post on top family vacation ideas in Australia. Today though she is here to share some cruise tips, from tips on how to prepare for a cruise to planning a cruise for the first time without the stress. Basically, everything I wish I knew before my first cruise.
So read below to find all the cruise advice for first timers!
And if you are searching for things to take on a cruise on your first trip, this is a popular shirt for the kids!

First Time Cruise Tips for Families
Although once considered primarily a perfect holiday for retirees, cruises have been reinvented to suit a wider group of travelers, and now you can easily find amazing deals for you and the kids!
If you have finally discovered the incredible experiences of family cruising instead of your traditional beachy resort trip, then you should also brace yourself for the challenges of this adventure.
Traveling with kids is a unique and rewarding endeavor, but it gets a little tricky when you leave the shore and you need to make sure that you don't spend every waking moment trying to find new ways to entertain them.
This is where planning ahead helps to understand what to expect on a cruise and keep your voyage fun, simple, and truly relaxing. If you are new to cruising you'll want to check this informative post about cruise tourism first!
Do your homework on how to plan a cruise
This is the key step in choosing the right vacation plan, so don't skimp on your research time.
If you are going on a cruise for the first time it is important to look through available options, because every line has different combos and their accommodation, pricing, food, entertainment, and ports of call will vary.
Compare the best options and then you can make an informed decision, so as to avoid surprises in the form of a non-existent evening nanny.
You'll also want to know in full-detail which port offers what type of sightseeing attractions, how much money you need to bring with you, and if you wish to organize a specific field trip during your visits to one of the ports.
Consider a travel agent
If you know someone who has traveled with the help of an agent, it's best to go to recommended people who have already made some families happy.
They'll tell you what you can expect from the cruise lines they work with, and which options will suit you best depending on your preferences.
Not every line is family-friendly, and not every kid will be happy with the menu they have on offer!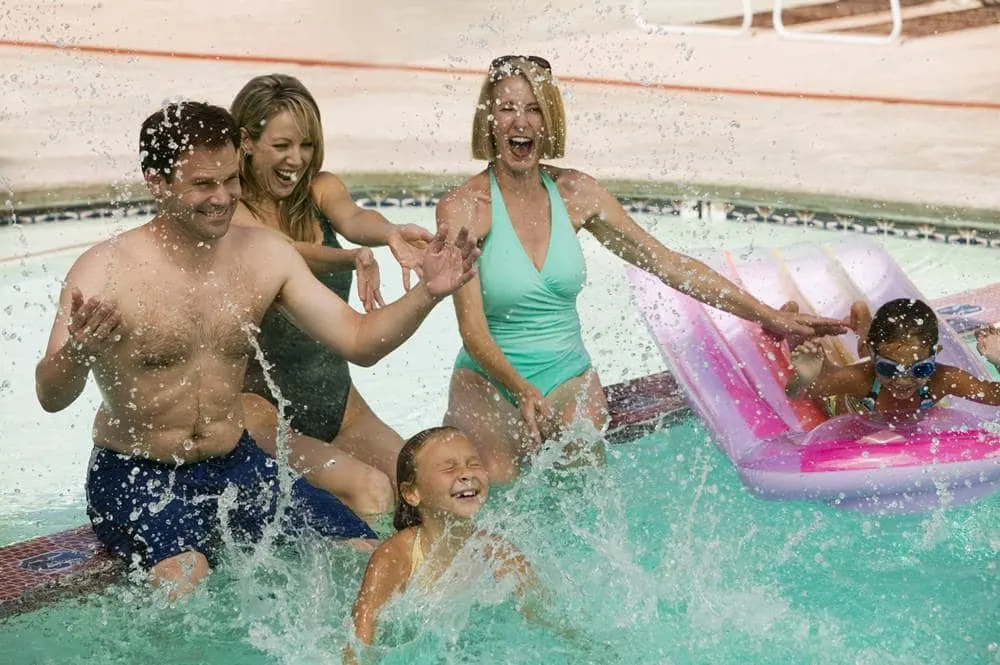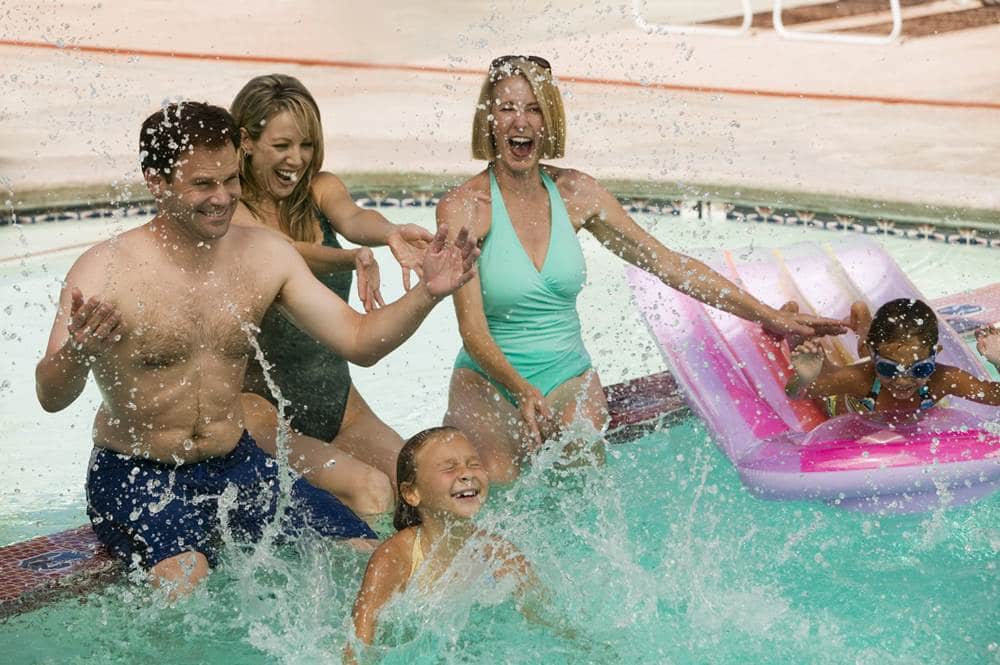 Keep an eye on deals
When you travel with kids, one of the biggest conundrums is your budget, or more specifically, finding options that are versatile, but still affordable for your wallet.
There will certainly be special cruise deals in 2018 to be on the lookout for, as there are many discounted trips and voyages that are quite a bargain when you find the right deal well in advance.
The sooner you start your search, the greater your chances of finding a cruise with a less hefty price tag for the whole family.
Related: How Much Does a Disney Cruise Cost?
Look for entertainment programs
A week can seem like an eternity when your kids are constantly bored, so look for cruises that include a plethora of everyday activities, such as pools, sports activities such as rock climbing or surfing, or even video games.
There should also be numerous family-friendly entertainment options for the evening, such as movie nights or theater performances, to have some bonding time, as well!
Check out our post with the best things to entertain kids during travel!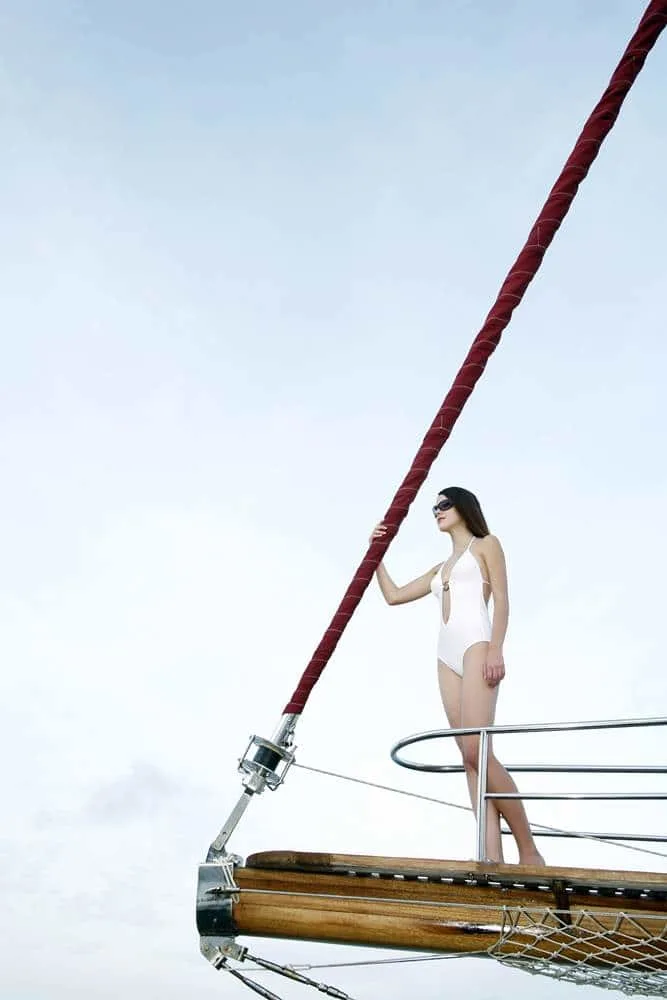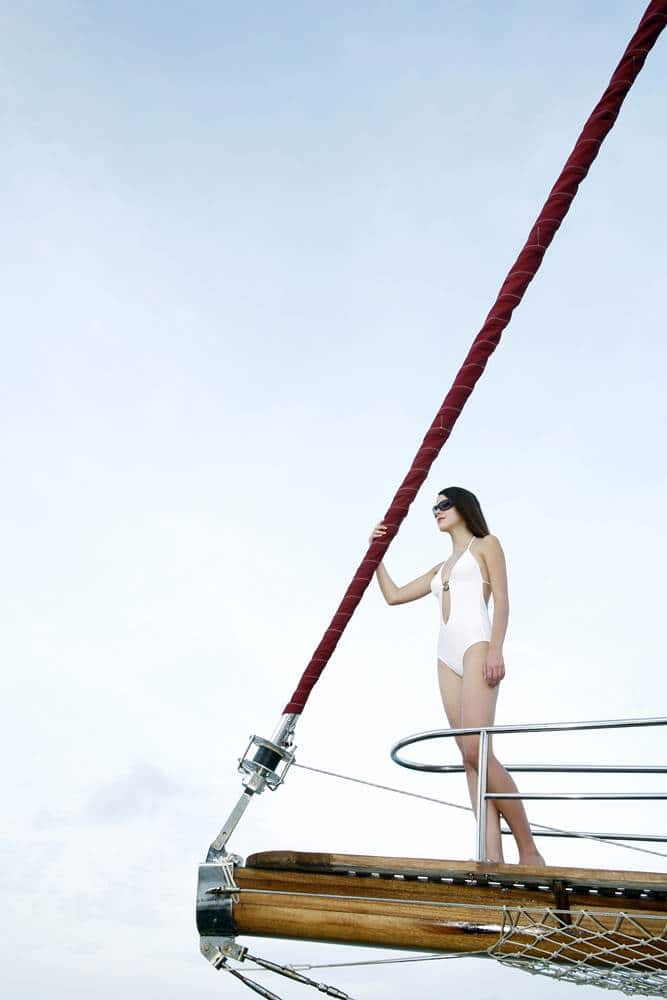 Babysitting options
For families that have little ones who need constant supervision, if you want to have some alone time with your partner, then it's wise to look into the on-board babysitting choices.
Not every line offers late-night sitters, and in case you'd like to visit a port on your own, some cruises insist on kids having a guardian at all times.
Make sure to check their crew availability a few days ahead, and book their babysitting services in advance, before other people snag them all!
Get there a day early
This is something many first-time cruise-travelers underestimate, and since you're traveling with kids, it will be much more comfortable and convenient for you to simply go to your port of departure a day or two ahead of schedule.
Not only will you avoid potentially delayed flights, missing luggage chaos, and panic over getting through security in time, but you'll also have a day to adjust to the new time-zone if necessary, and rest well before your journey.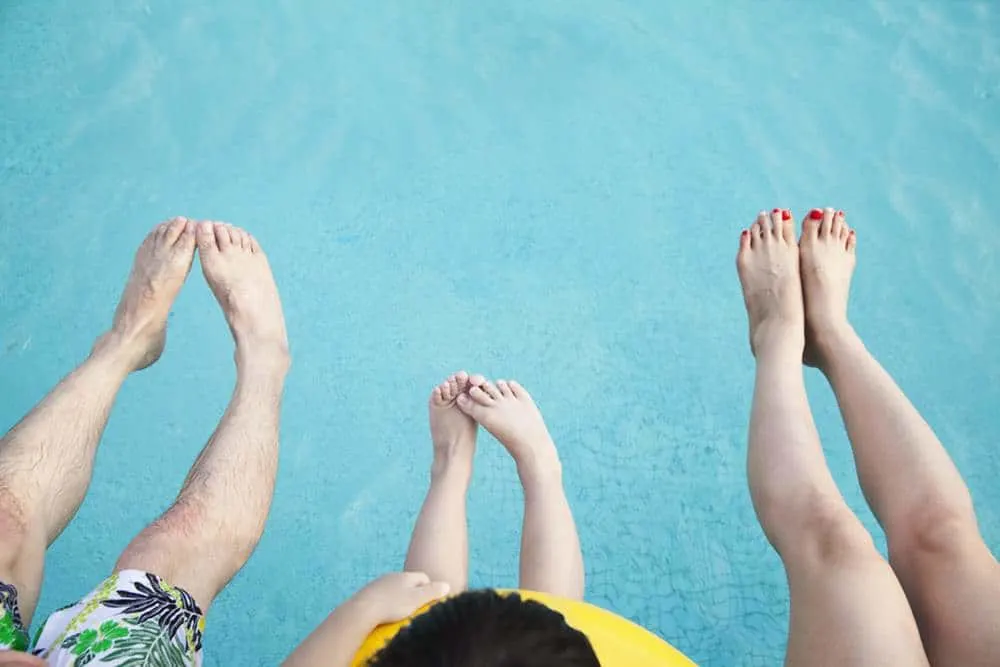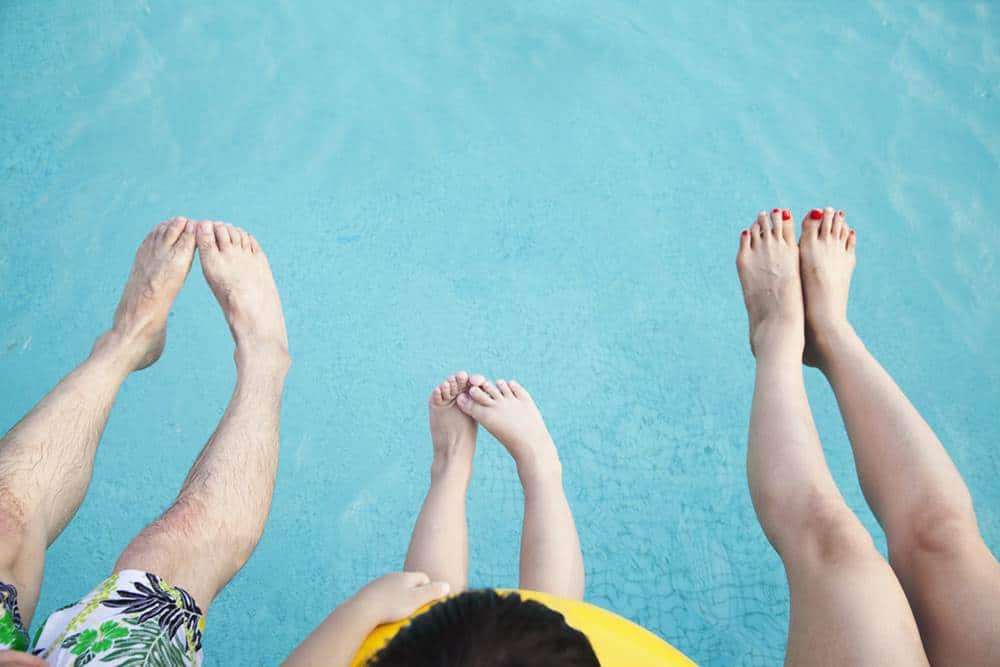 Ask the kids!
When you're wondering if they'll like a specific activity or if they'd be happy to join you on a specific sightseeing adventure, why not go straight to the source and ask them?
When you include them in the planning process, they will be more likely to enjoy the trip. Plus, this makes for a brilliant opportunity to talk to them about on-board safety, what they should expect in terms of food, fun, and exploring, and the level of freedom they'll have.
All in all, with a little bit of planning and research, you and your youngsters will be ready for a unique holiday experience that you'll surely want to repeat in the years to come!
—
Have you been on a cruise trip with the kids? Do you have more ideas on things to know before booking a cruise for the family? Leave a comment below!