Going to a city trip with kids to Rochester, NY? Or wondering what else to do in upstate New York besides NYC? Read on for all the best places to visit and things to do in Rochester, NY with kids.
There is so much more to NY state than just NYC. Last time I visited the U.S. we didn't really have enough time to explore this beautiful state and concentrated instead in enjoying the kid-friendly places in NYC.
This time I visited upstate New York to attend a conference and I was determine to see as much as possible of this beautiful state.
I was also invited by Visit Rochester to spend 3 days in the city! Oh my, how much fun we had there and the weather was surprisingly hot for the time of the year.
Below I have a list of the best things to do in Rochester, NY with kids (young and old). I am sure you won't be disappointed with what this vibrant city has to offer.
Keep reading to learn what to do in Rochester with kids.
The Strong Museum of Play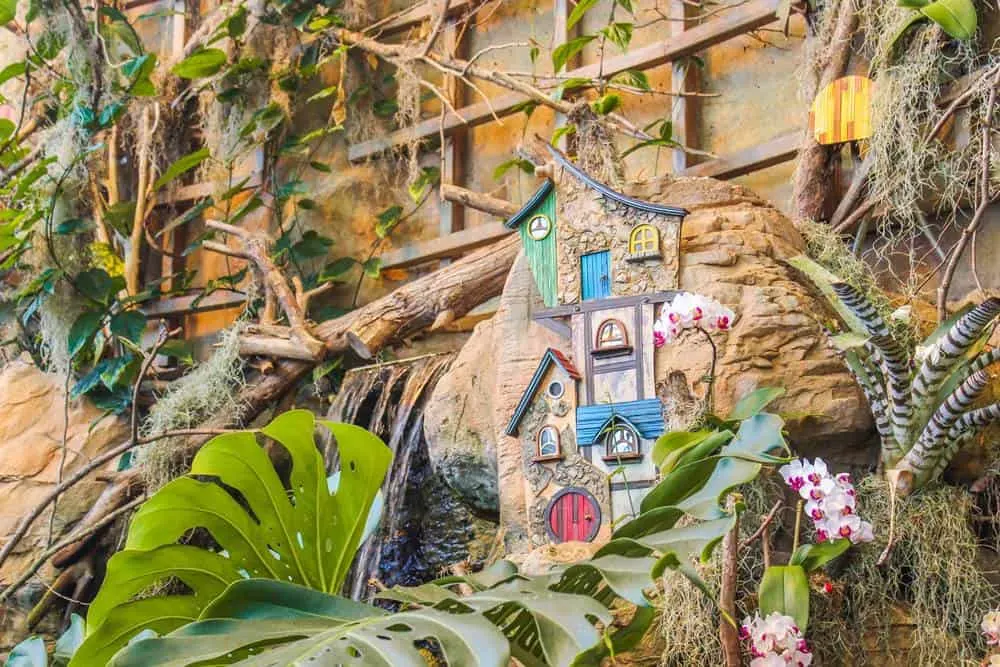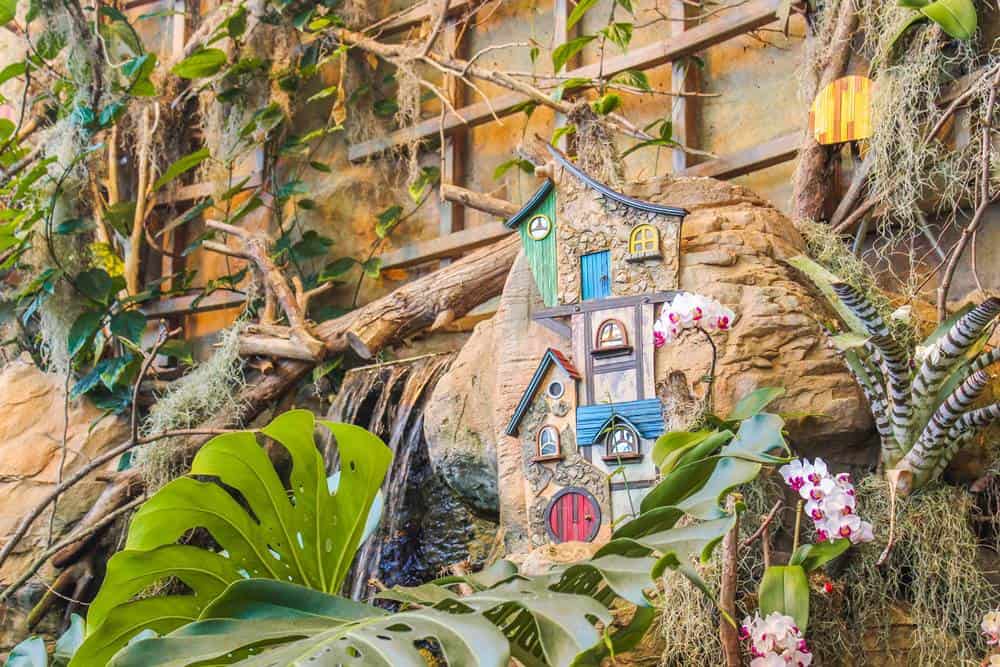 This is the museum where everyone, regardless of their age, will play. You will not want to miss this place when traveling with your family.
You will find in this year-around family museum has over 150.000 sq.f. of a multi-story interactive space with the purpose to celebrate the history and exploration of play.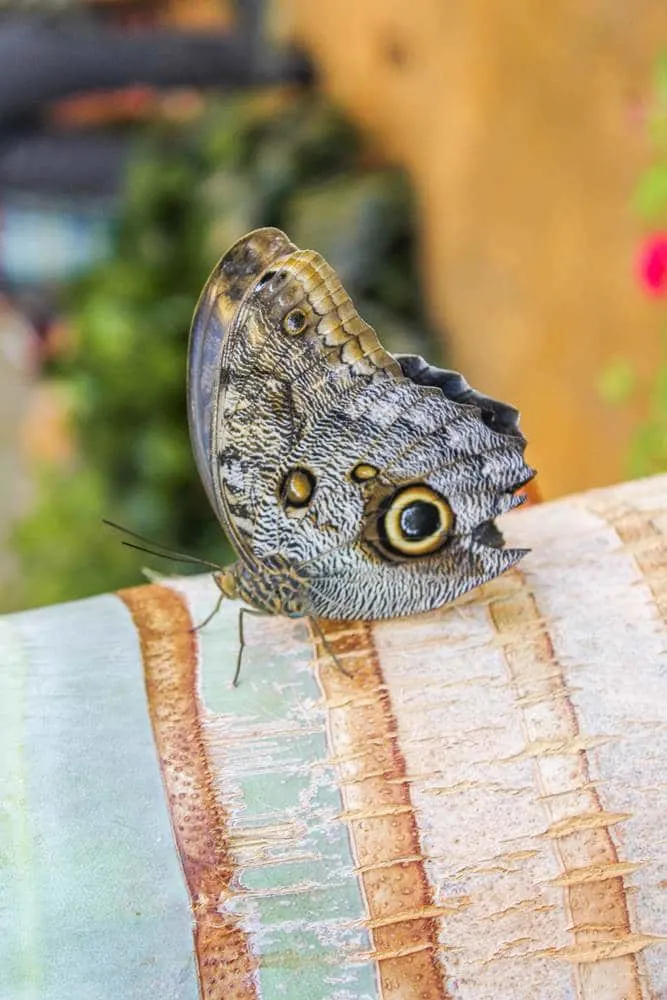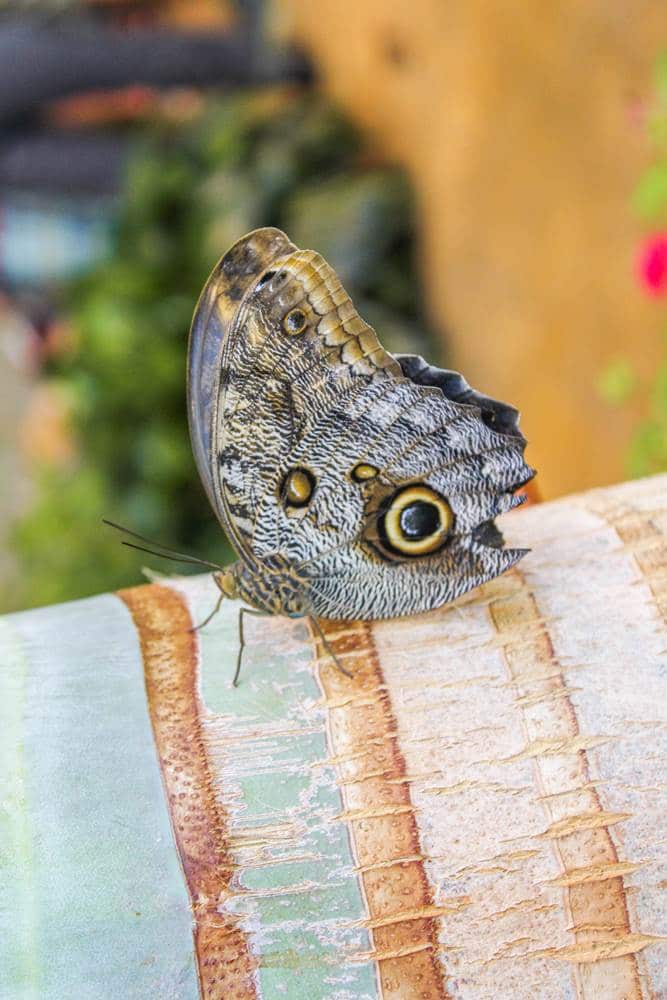 It has plenty of hands on exhibits, family-friendly activities and play opportunities. From pinball machines to comic books and butterfly gardens, from Sesame Street to a fully functional mini-sized supermarket, it is guaranteed that the kids (and parents) will have a blast!
For more information about The Strong visit their website here.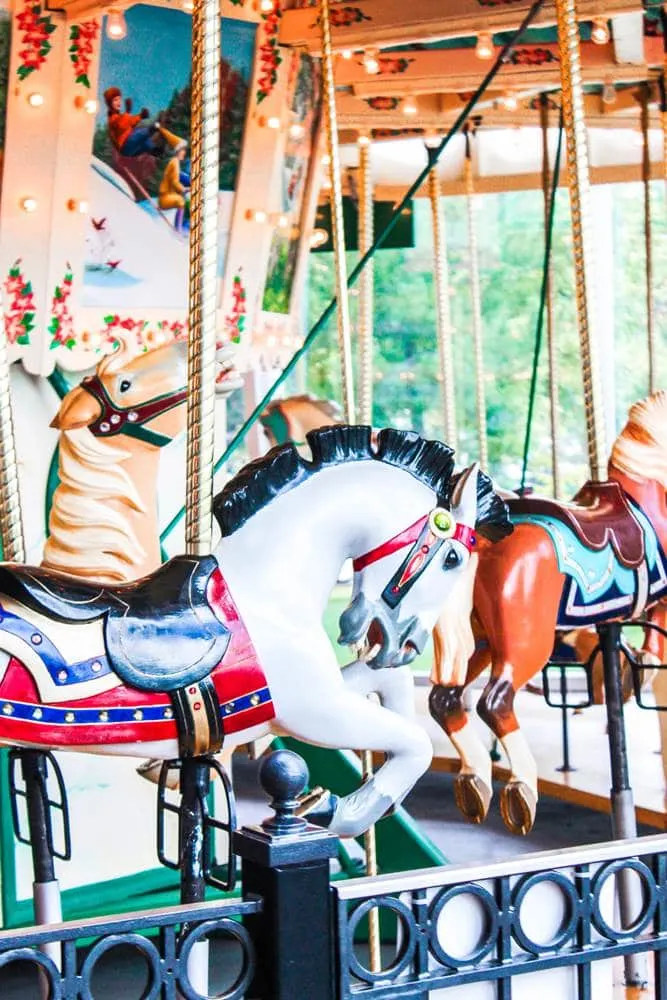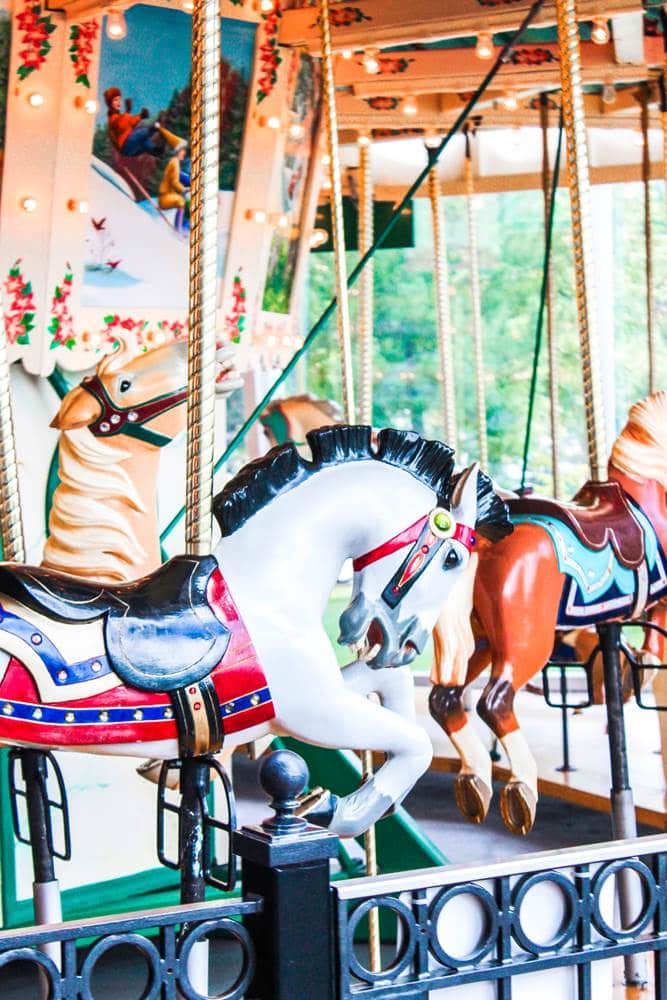 Genesee Country Village & Museum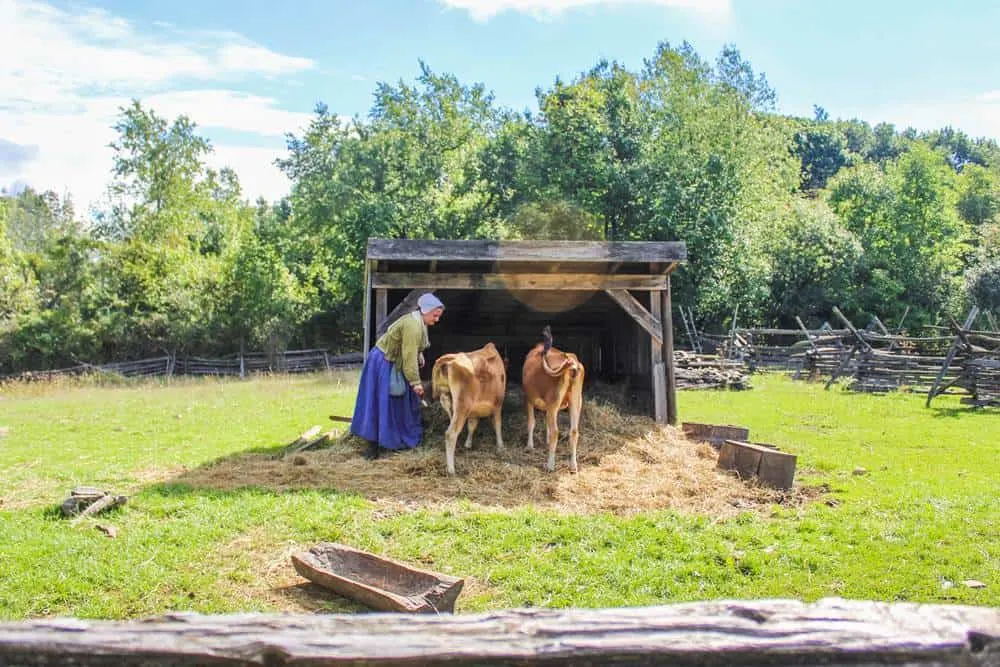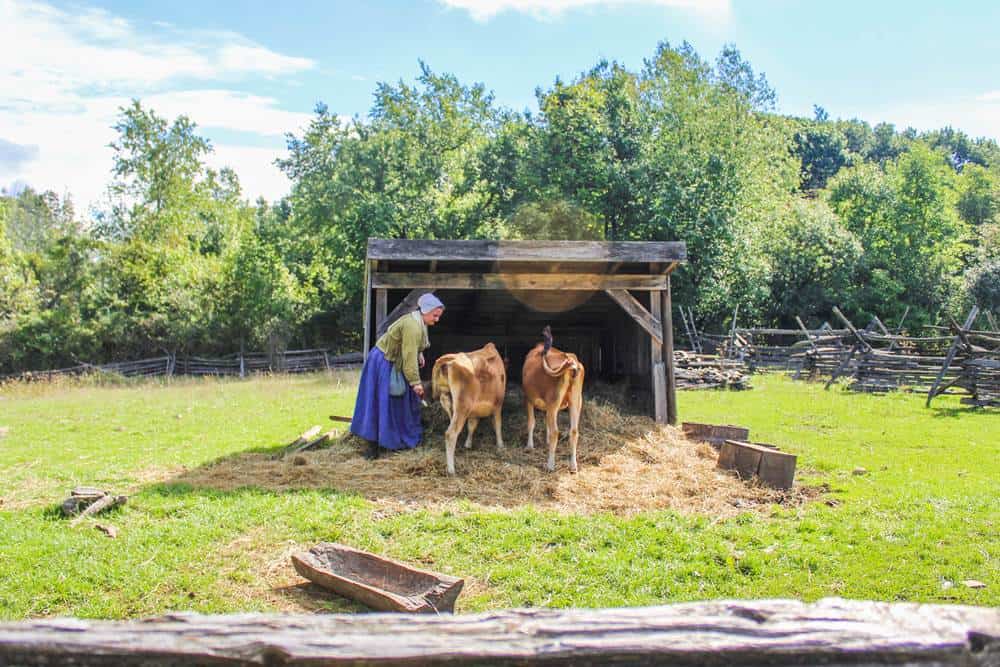 Step back in history while visiting this living history museum, located only a 30 minutes drive away from Rochester city centre.
The Genesee Country Village and Museum is the largest living history museum in New York State and also one of the largest in the U.S. It is a great place to visit with your family, to inspire curiosity about the past and the way people lived in the 19th century.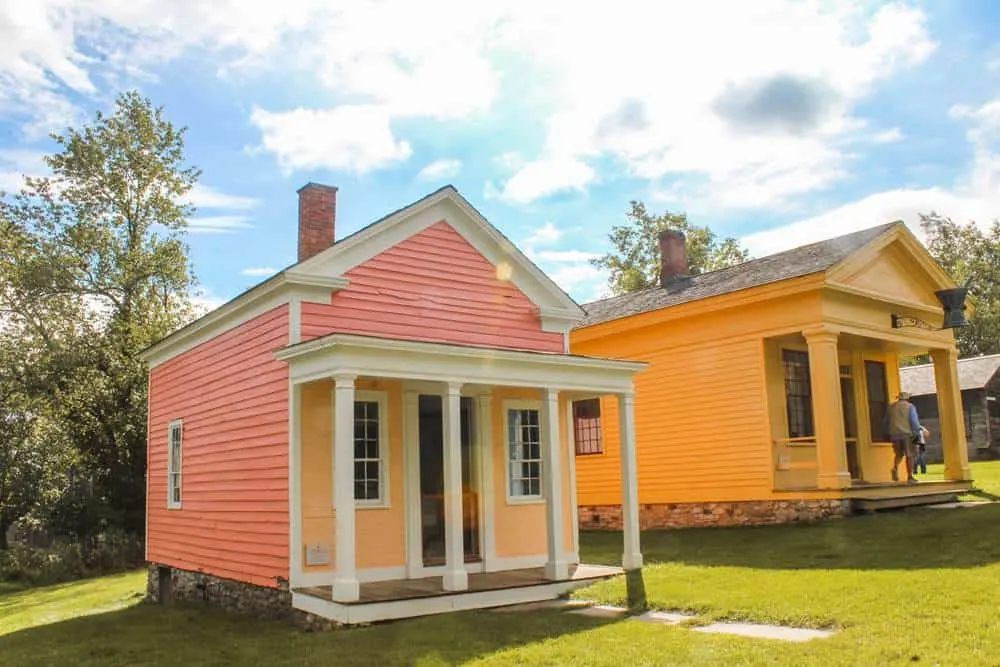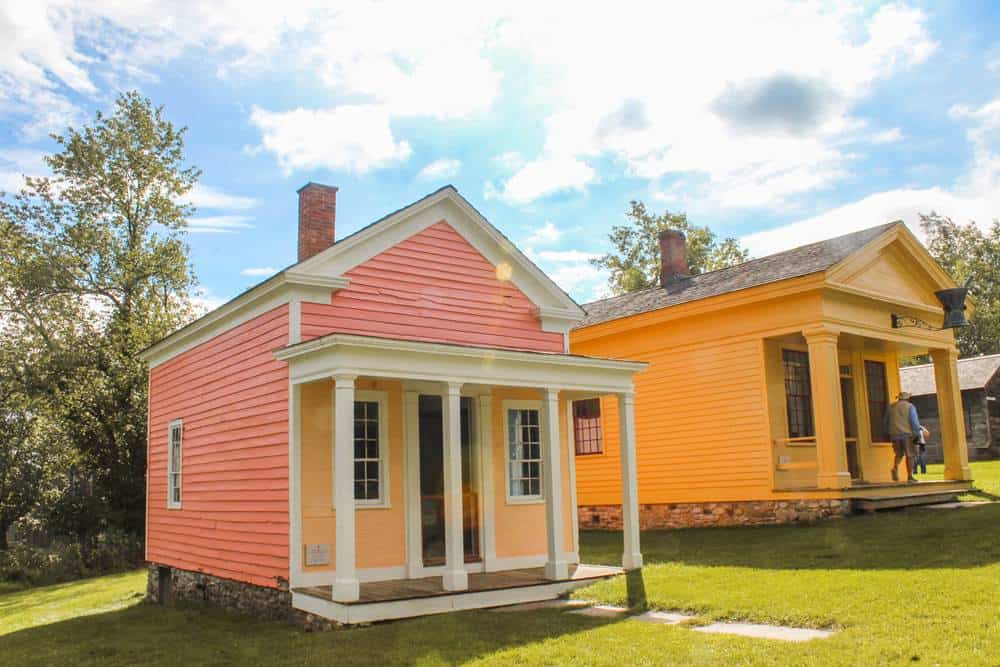 Visitors here get to experience how life used to be in the 1800s. As you walk around you will watch craftsmen and villagers perform the everyday tasks of that time period, from farming, cooking and food preserving to crafts making, art and blacksmithing. During these encounters you will learn about stories, objects and techniques used back then and how it evolved into our contemporary lifestyles.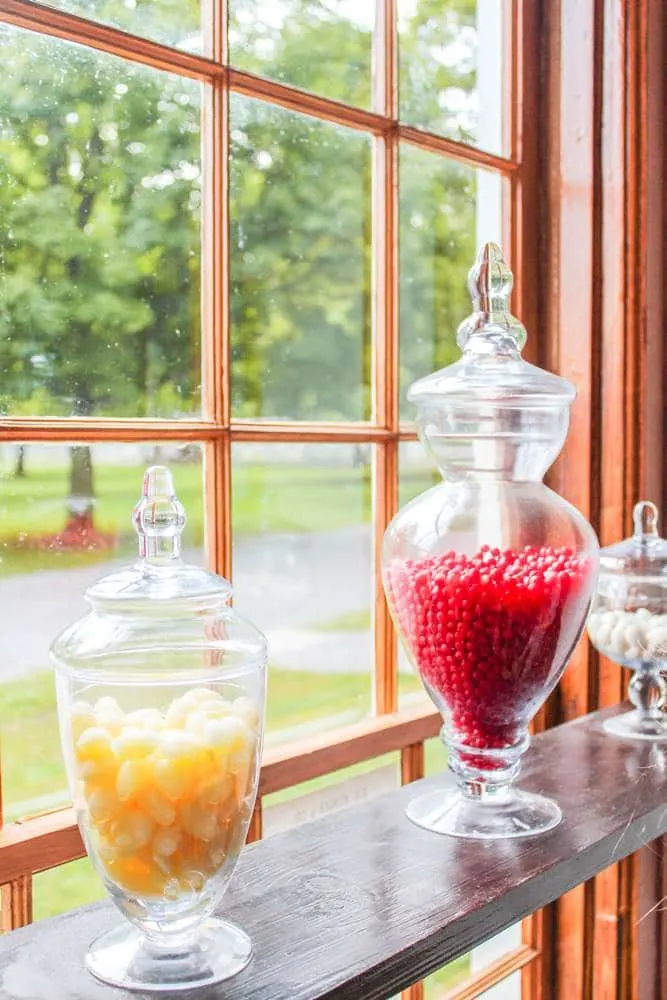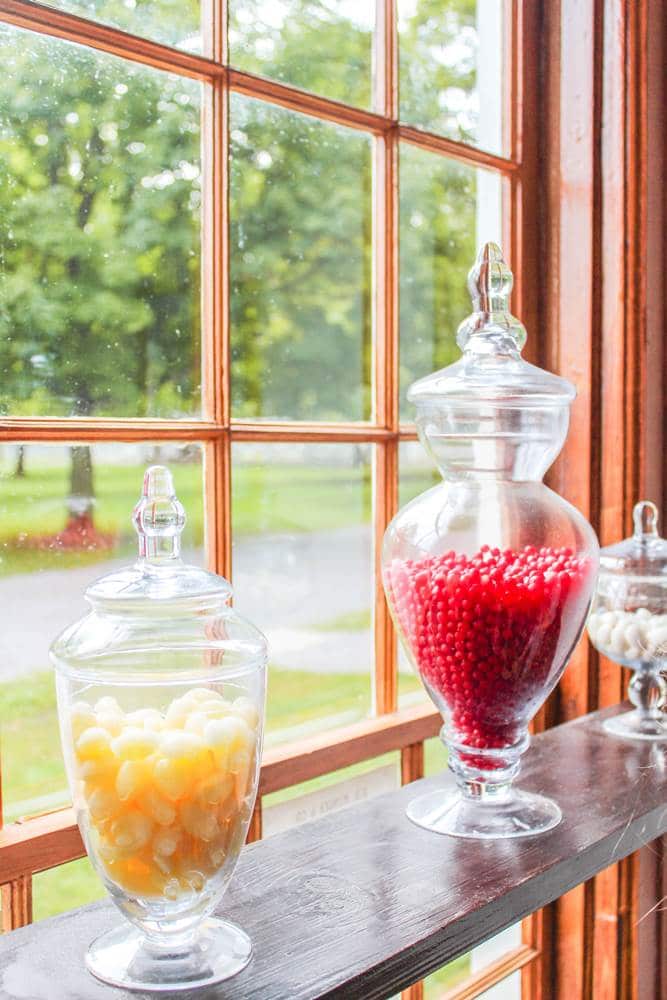 For more information about the Genesee Country Village & Museum click here.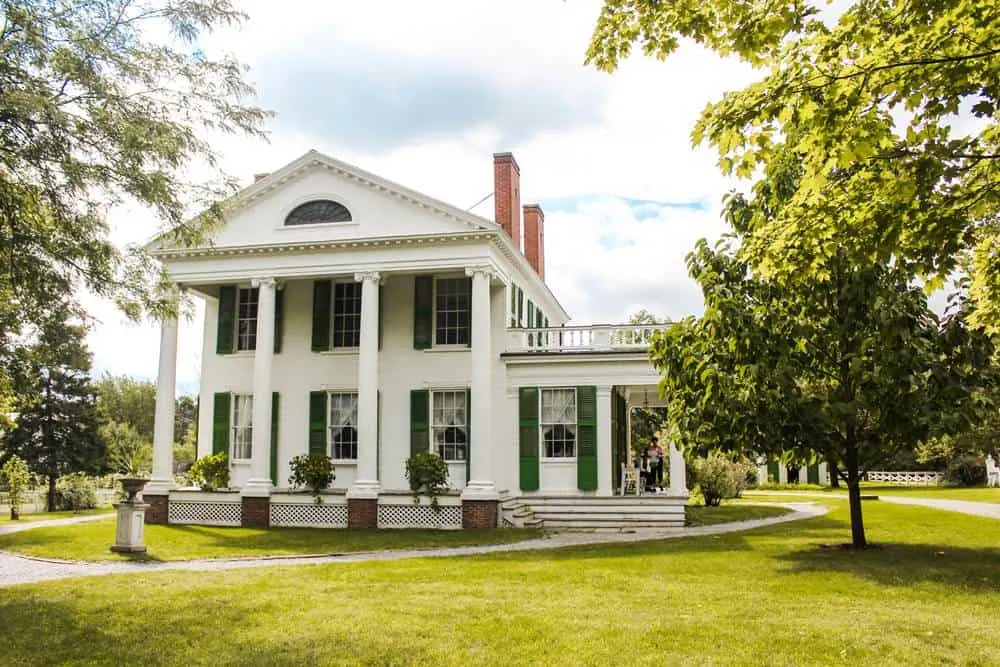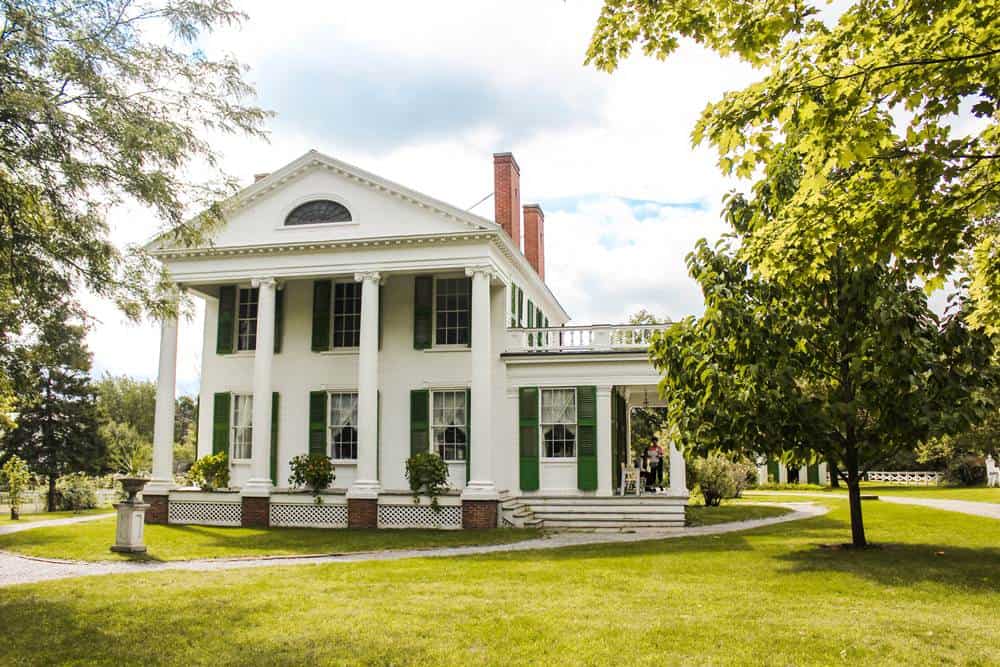 Ontario Beach Park
A great stop to be outside, relax or go for a swim in lake Ontario on a hot day. But also lovely for walks in the cold weather.
The Ontario Beach Park is a great spot to feel outdoors in the city, with good restaurants and attractions around, with plenty to keep the family busy.
The park has a few playgrounds to offer and a renowned grand carousel that is fun for all ages. Picnic benches and tables are also available and some pavilions for events.
Explore Erie Canal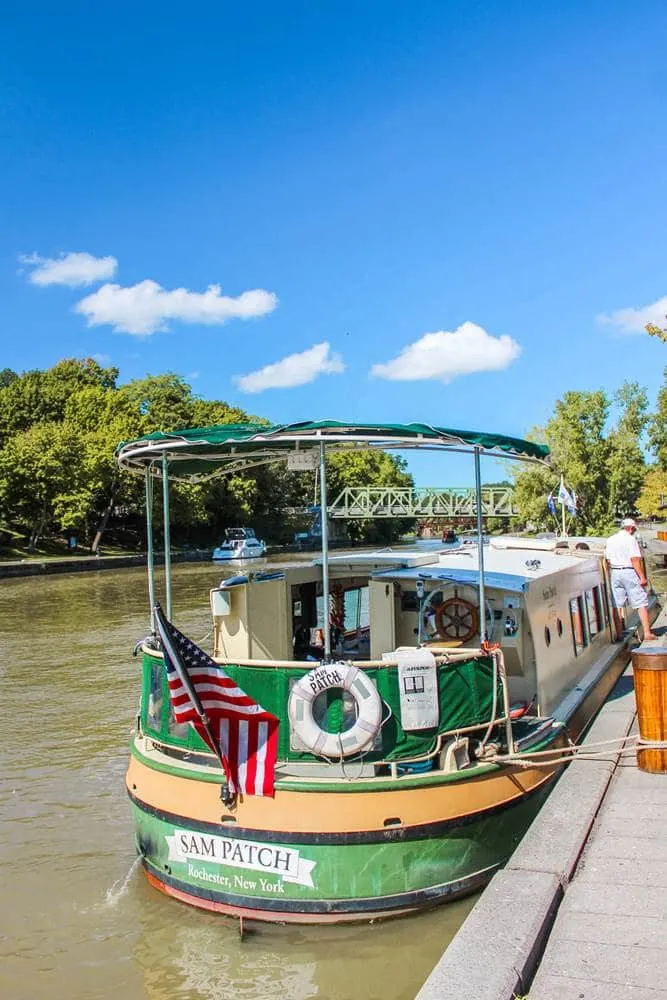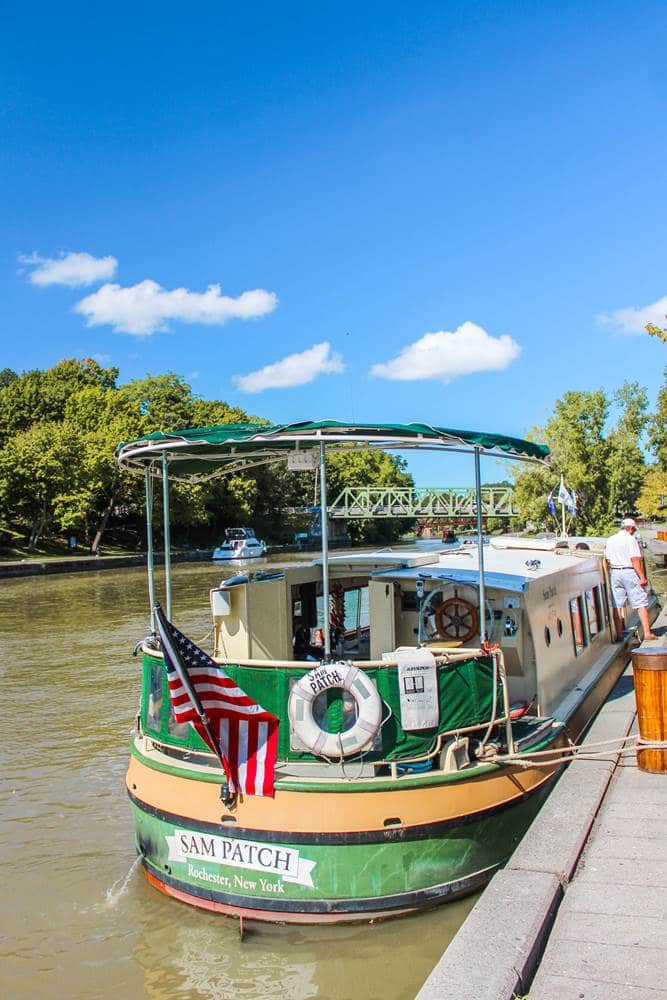 The Erie Canal is such an easily accessible and fun family activity in the Rochester area.
This 363 miles of man-built waterways links the Atlantic Coast to the west and goes as far as Buffalo, NY. If you like to enjoy great scenery, fascinating heritage and historic sites and learn about New York's canal system famous engineering, then you should not miss the Erie Canalway.
Throughout the Erie Canal path you can bike from town to town using the canalway trail, or walk, run and roller skate along it. Of course you can go on the water during the warmer months and take a boat ride with Sam Patch cruise or rent a boat or paddling kayak.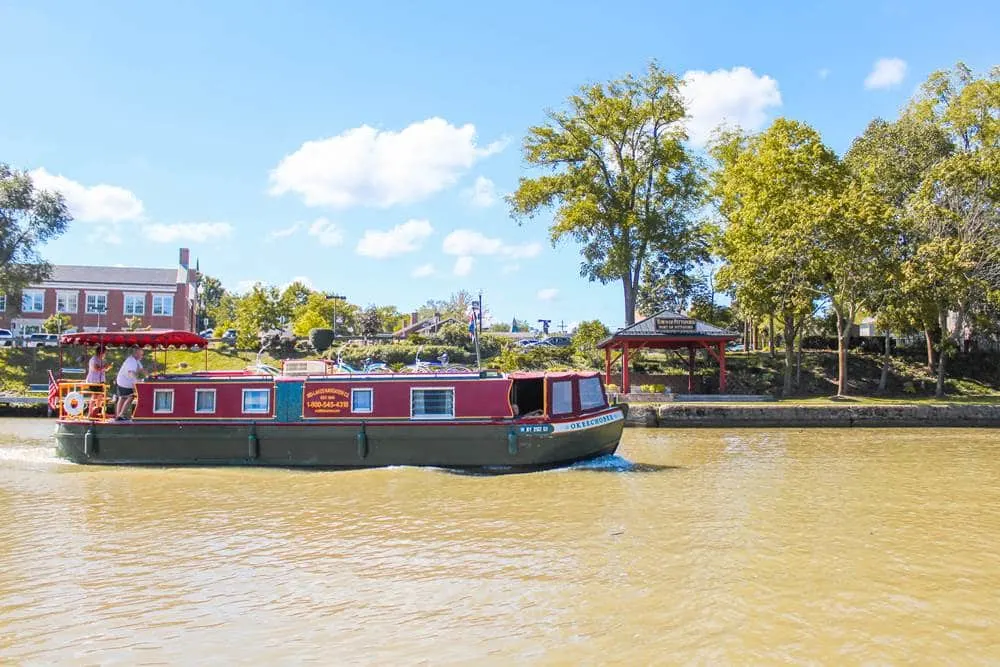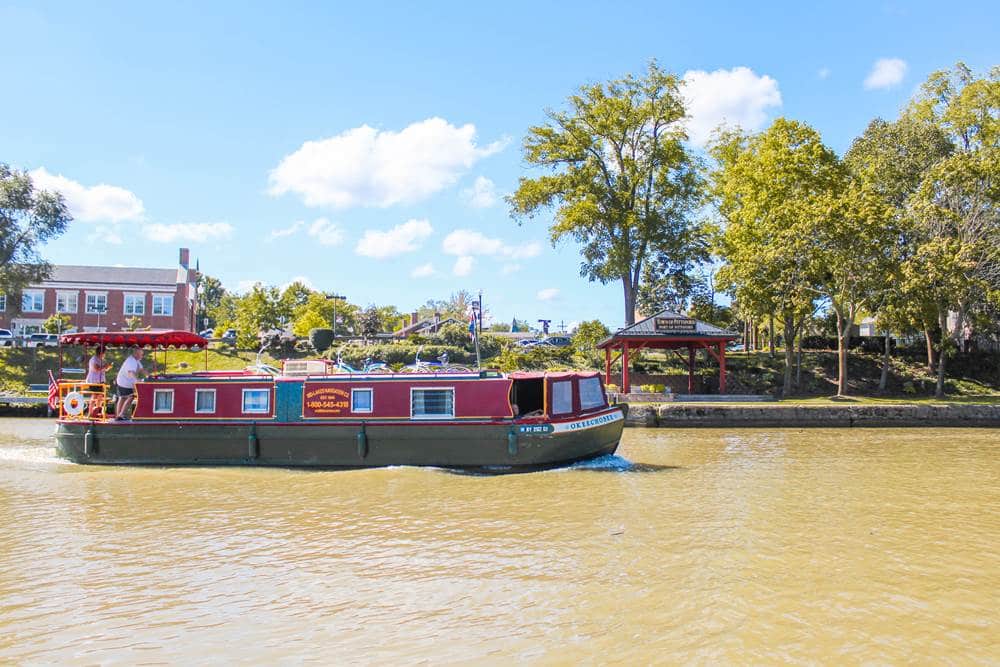 Don't miss this iconic inland waterway when visiting Rochester. Plenty of scenic vistas, wildlife, and more than 200 unique communities in the Erie Canalway National Heritage Corridor to discover.
Sam P
Seneca Park Zoo
Seneca park Zoo is a popular family attraction in the Greater Rochester area. There are relevant things for all ages, from baby, teenager, in your 30's or a senior citizen.
It is not a large Zoo so you can visit the whole area easily even with younger kids. There is a wide variety of animals to see. Many exhibits let the visitors get close and meet and greet the animals. You can watch the animals get fed too at feeding time.
With play areas and picnic benches available you can also take a rest if the little feet are getting tired.
Memorial Art Gallery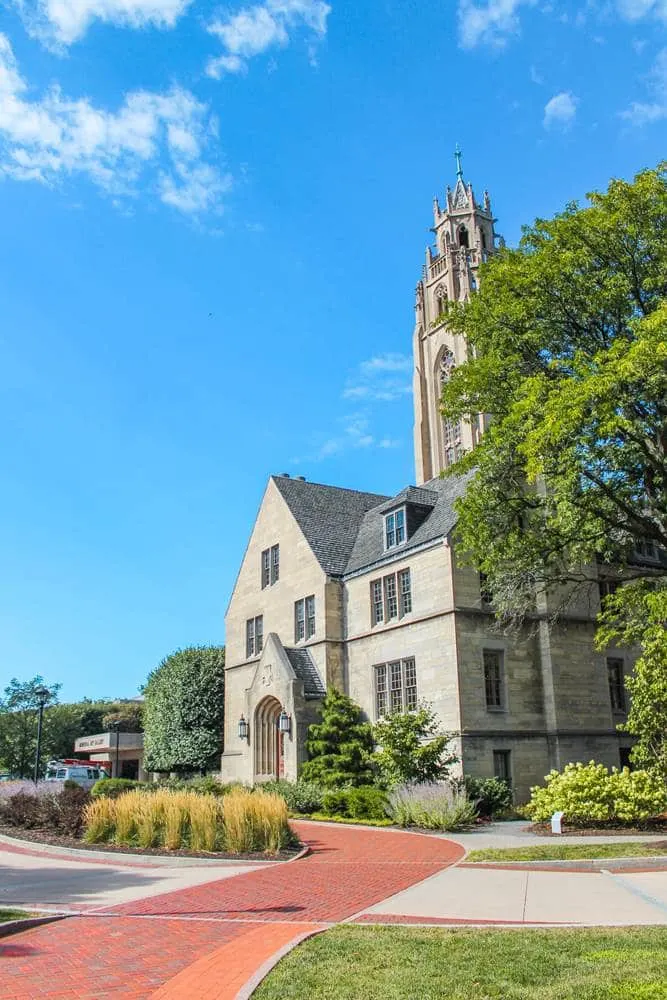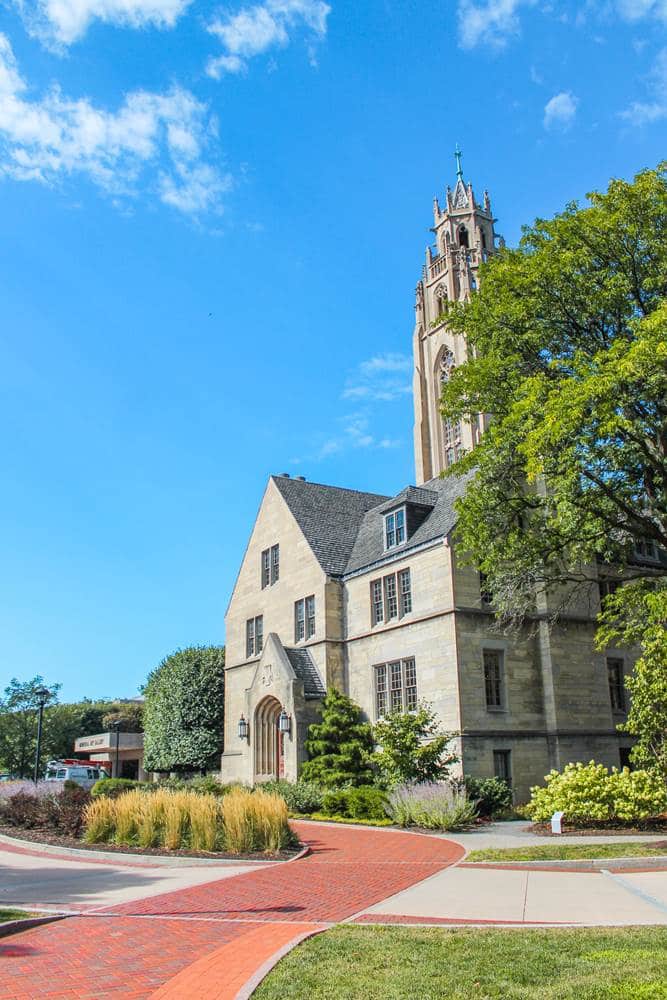 If your family loves art and history then a visit to the Memorial Art Gallery (MAG) is a must.
In this museum you can journey through more than 5.000 years of history. From mummy relics and antiquities to exhibition of contemporary work you can immerse yourself in history and enjoy more than 12.000 objects that are part of the permanent collection.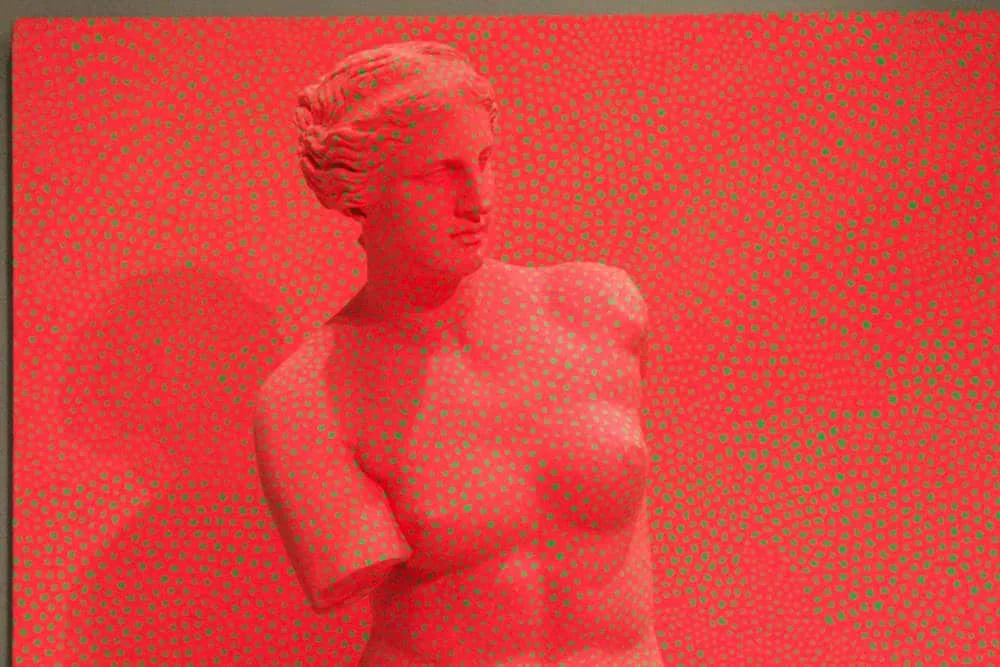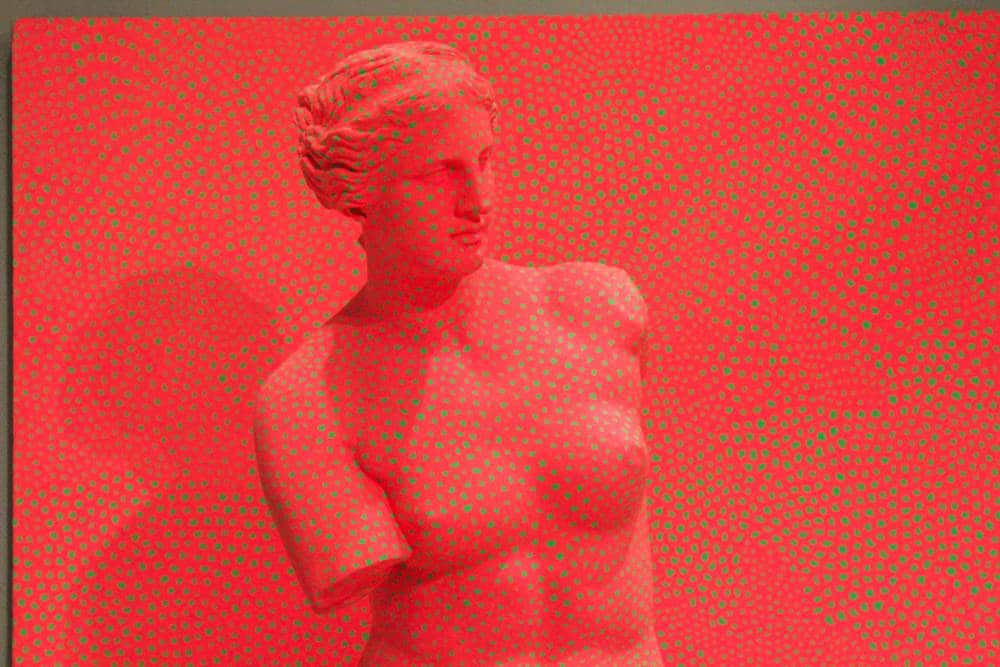 MAG also offers special Kids Create activities with fun and flexible creative art projects that they can make before, after or while the family explores the museum. There are also art classes, camp and workshops available throughout the year, you can check the information here.
Outside in the MAG grounds you can find a Sculpture Park with several bronze sculptures to spot. How does a public art scavenger hunt in the outdoors areas of the museum sounds like?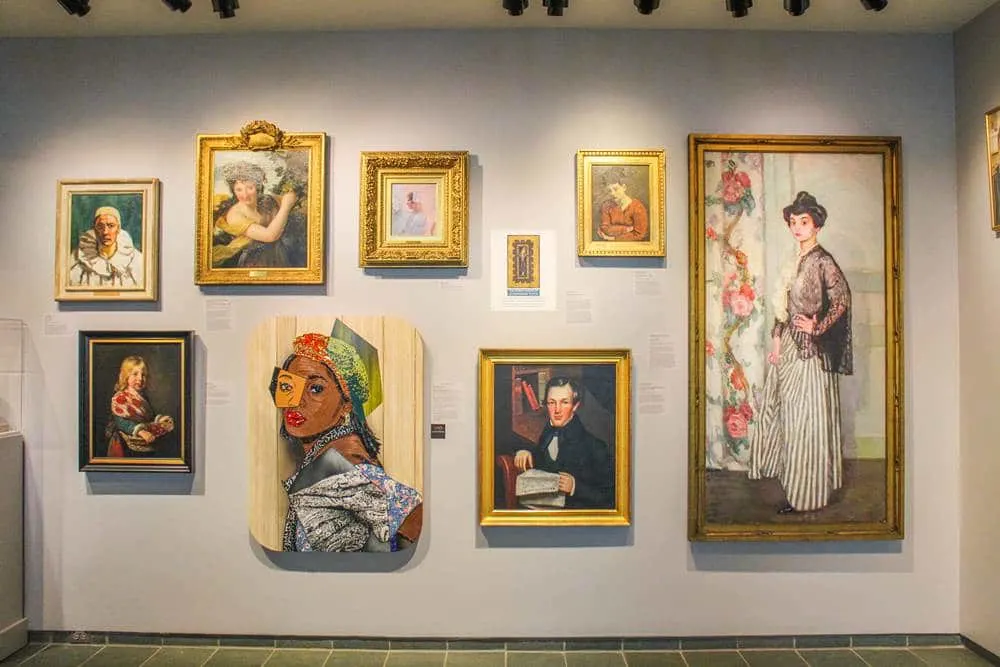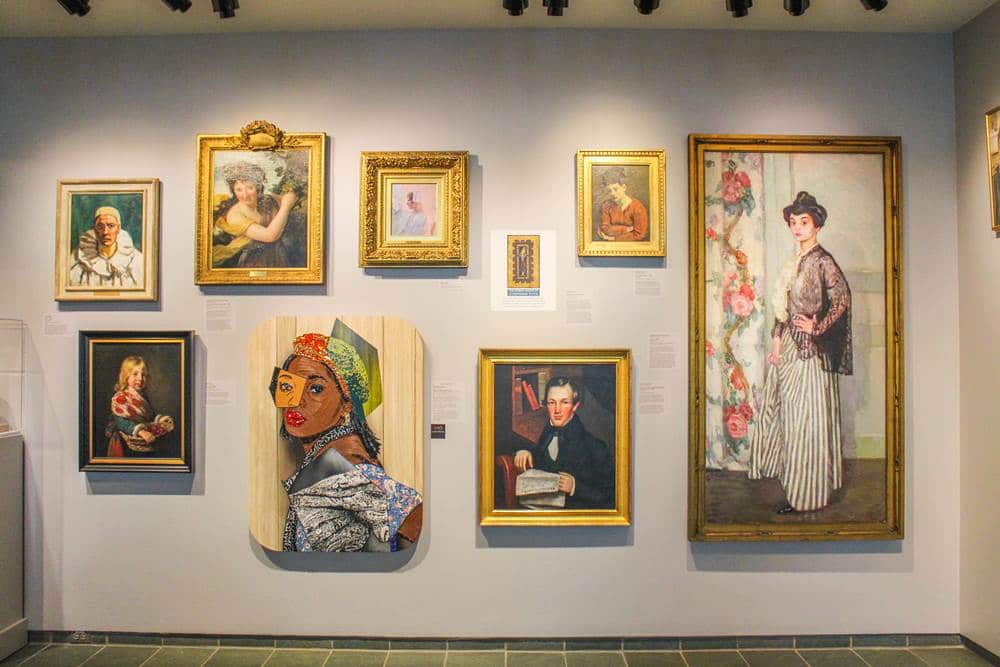 Suzan B. Anthony Museum and House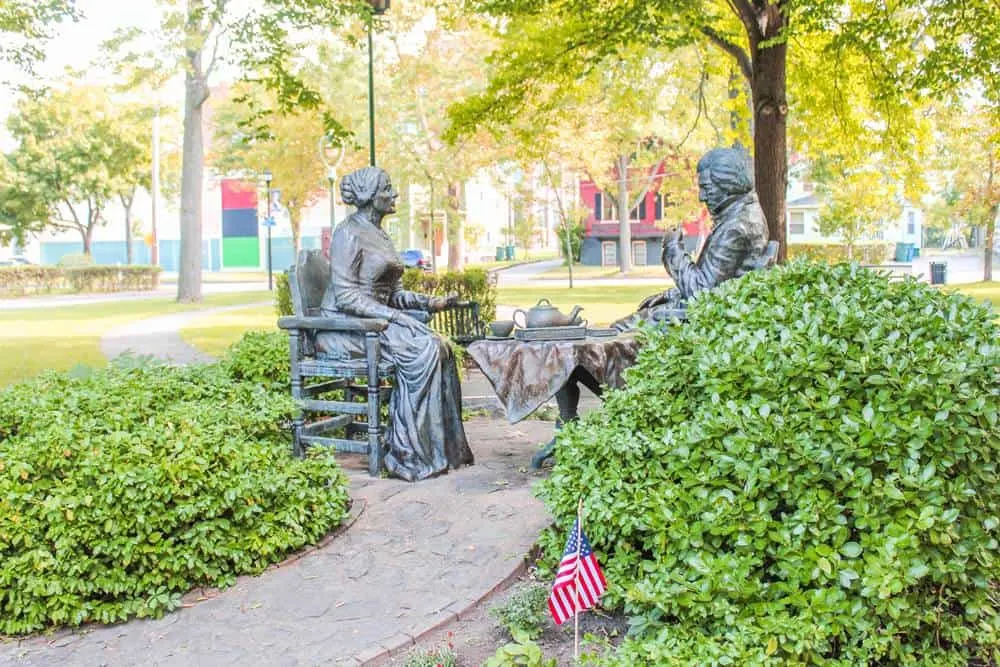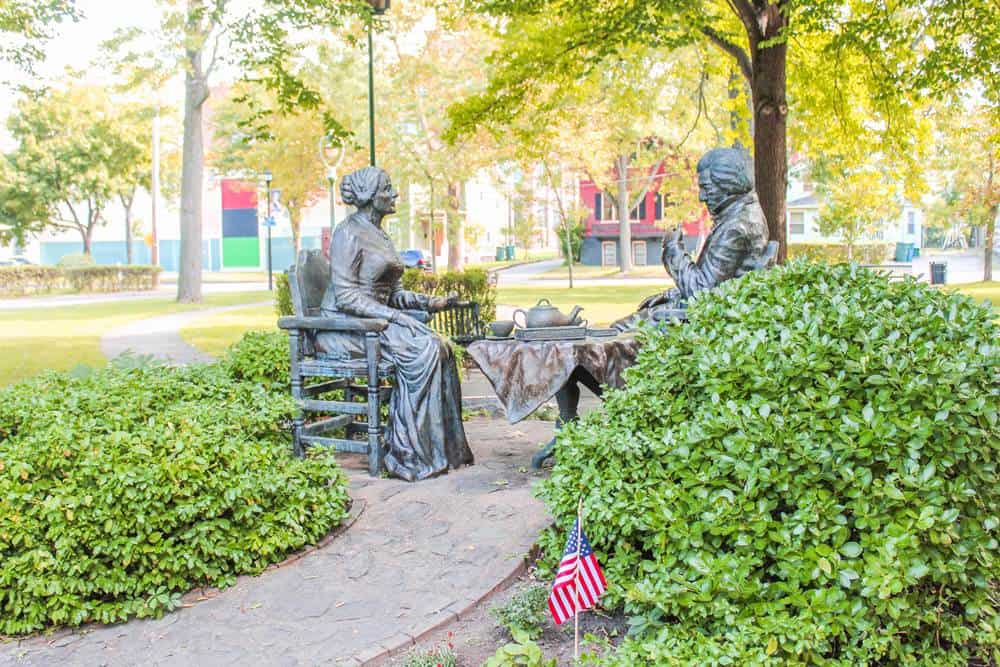 Suzan B. Anthony was a national figure in the women's right movement in the 19th century.
She was arrested in the front parlour of the house she lived during the most politically active years of her life – which is now the museum and national landmark home – after attempting to vote in the 1972 presidential election.
You can tour the house and find out more about Suzan B. Anthony with their knowledgeable guides.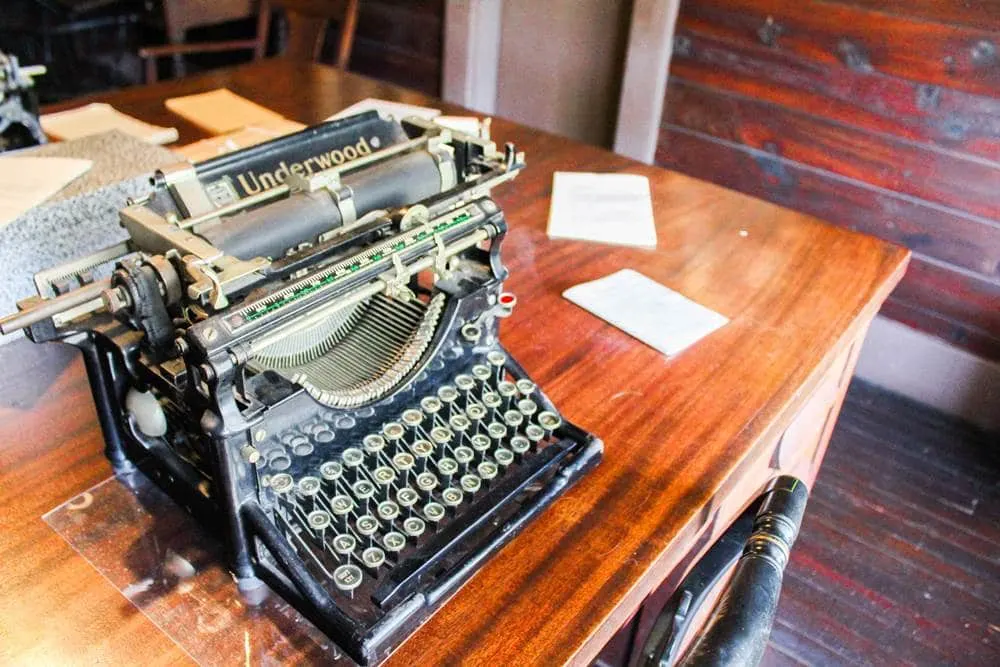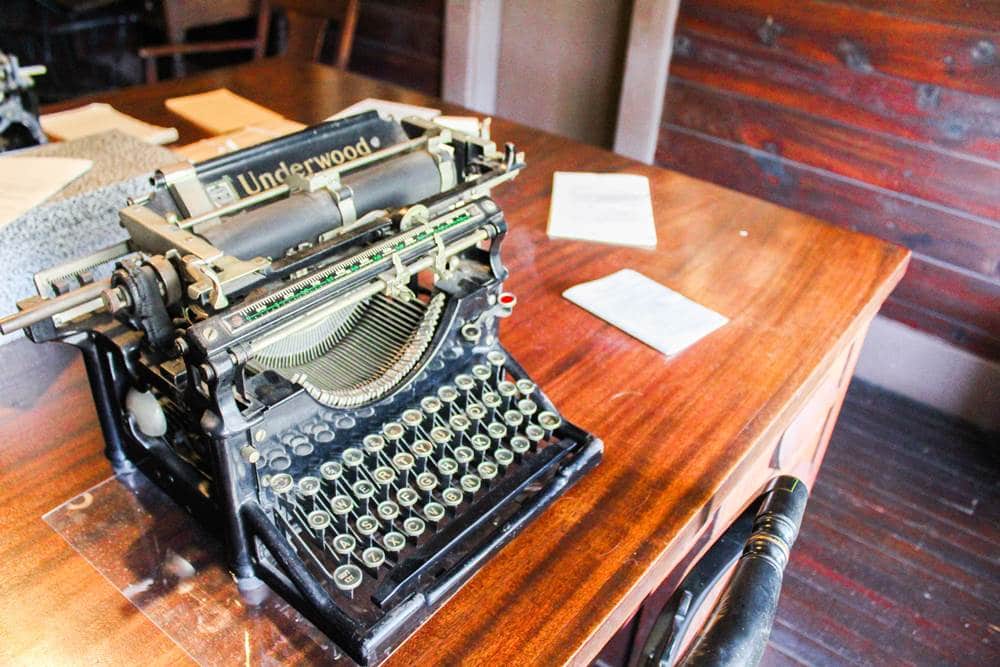 The house is well preserved and filled with both period pieces and original furniture, many original items such as the typewriters, beds, portraits of friends and colleagues and her signature alligator purse.
More information about open hours and tours can be found in their site here.
George Eastman Museum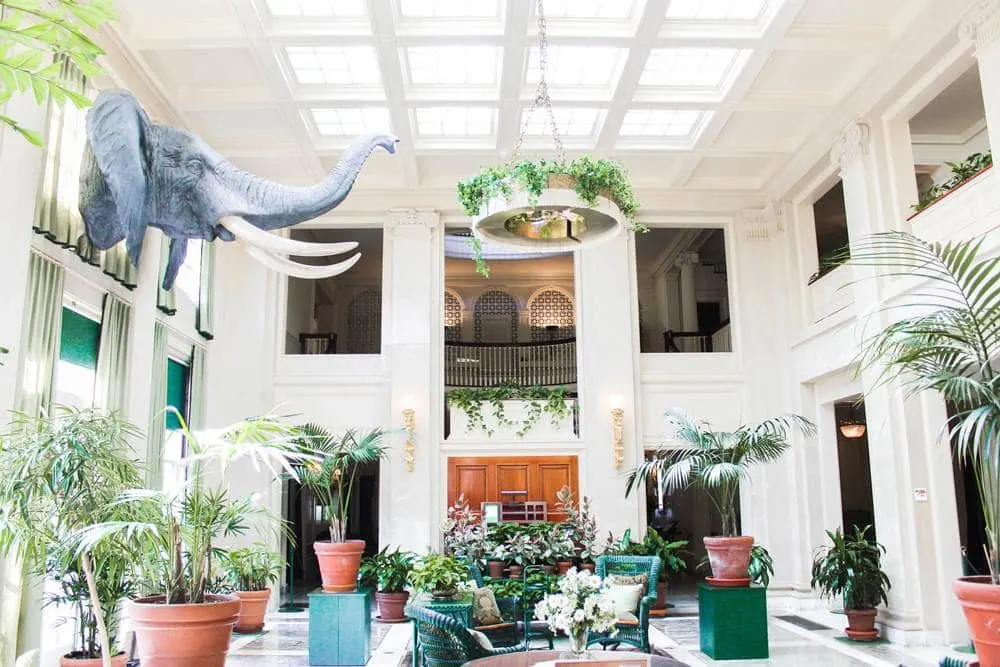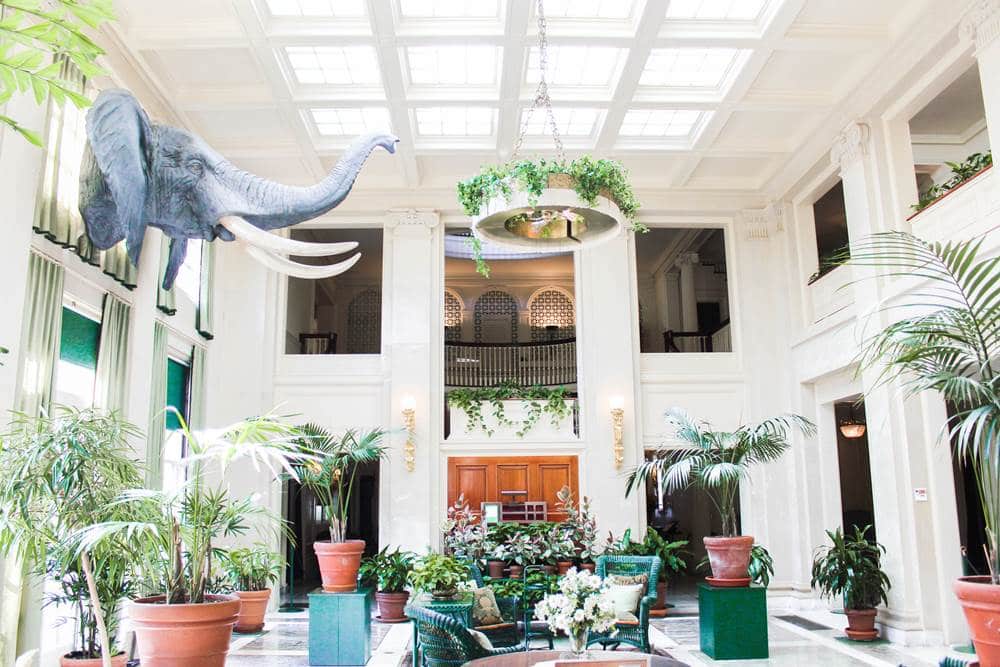 The George Eastman Museum was founded in 1947 and is therefore the world's oldest photography museum.
George Eastman was an American innovator who founded the Eastman Kodak Company in Rochester, NY. His inventions and developments helped bringing photography to the general population by providing quality and affordable film.
The museum has a collection of over 400.000 photographs and 16.000 items of camera technology, it is definitely the most comprehensive photography collection with a mission to preserve and exhibit photographic and cinematic objects and technology.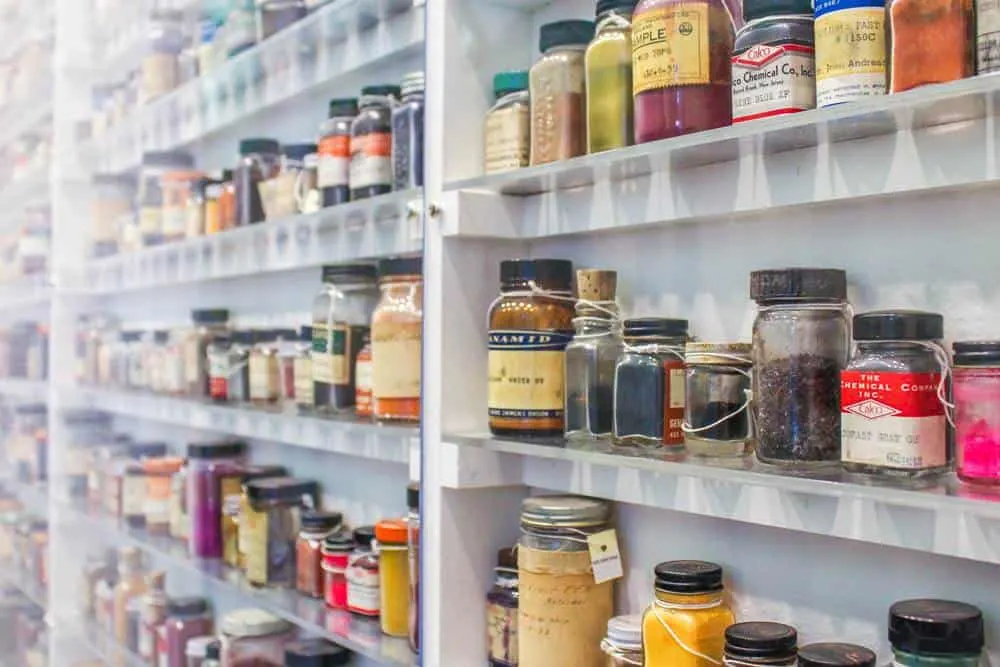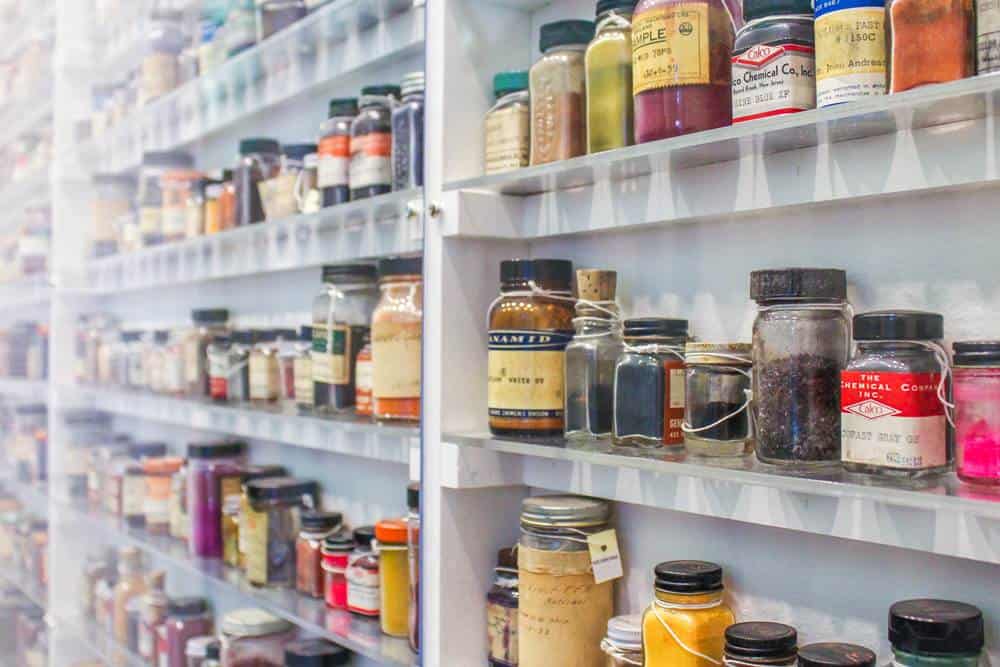 The Eastman museum is attached to the historic mansion and gardens served as Eastman's primary residence until his death. The mansion is wonderful to see with many original items including the elephant head in the sitting room. The gardens are a huge part of the museum visit, with beautiful flower beds and vine covered walls.
It is a fabulous educational experience about life in Rochester during the early 1900s, the innovative mind and wealth of George Eastman and the the development of photography.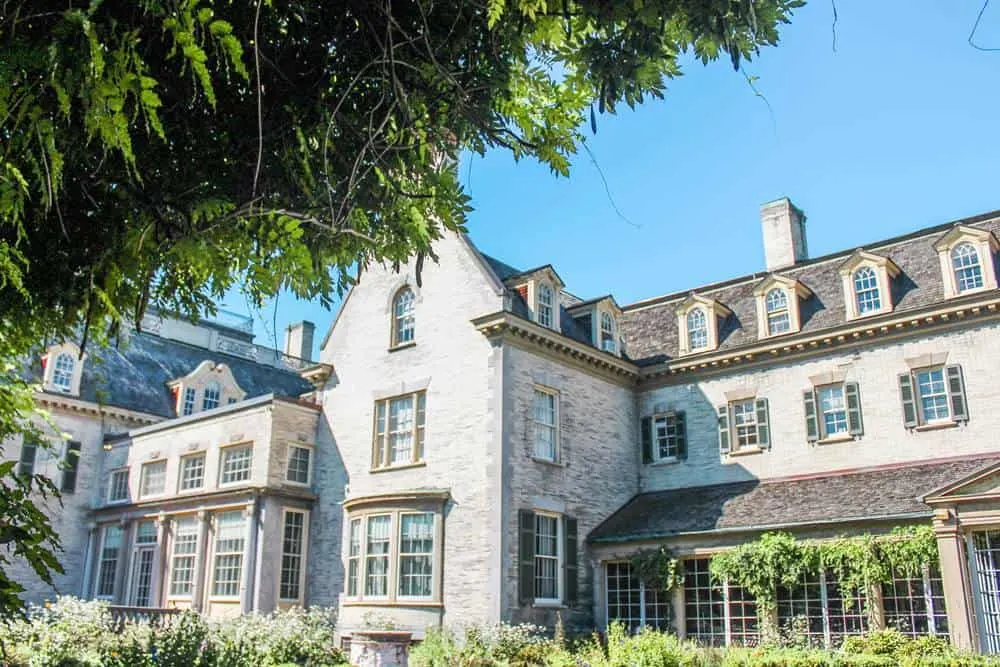 ---
Have you visited Rochester with your family recently? What did you like to see most?
Love city trip with kids? Check out these child-friendly city guides below:
I was kindly hosted in Rochester by Visit Rochester. However, all opinions and views are without bias and my own.