Travel Solo Quotes
Looking for inspiration quotes on traveling alone? The motivational sayings below will have you booking your airplane ticket soon.
Solo travel is on the rise. Many people are discovering how empowering and exciting it can be to venture into the unknown alone.
Travel is a personal experience, even when you travel with family, friends or your partner. But doing it totally alone gives a better chance to learn about yourself in unfamiliar places and situation, see the world through a different perspective and ultimately take charge of your life which many of us feel we have lost through our everyday uneventful tasks.
But traveling solo can feel scary too. What if you accidentally get lost, or in trouble in a foreign country? And what about safety? We seem to think of all the worst-case scenarios before we adventure in the world by ourselves.
Obviously you should practice caution everywhere you go, even in your own city, and be more prepared when traveling alone but a solo adventure means that you can get the most out of your trips. You have freedom to decide where you go, when and everything is on your terms.
Despite the challenges, traveling by yourself is a very liberating, life-changing experience. The hardest part about solo travel is the beginning though, getting used to the idea and taking the first step towards it.
If the fear of the unknown and risks involved have caused you to procrastinate and postpone your solo adventure then I hope these inspirational quotes about traveling alone will give you a big push in the right direction.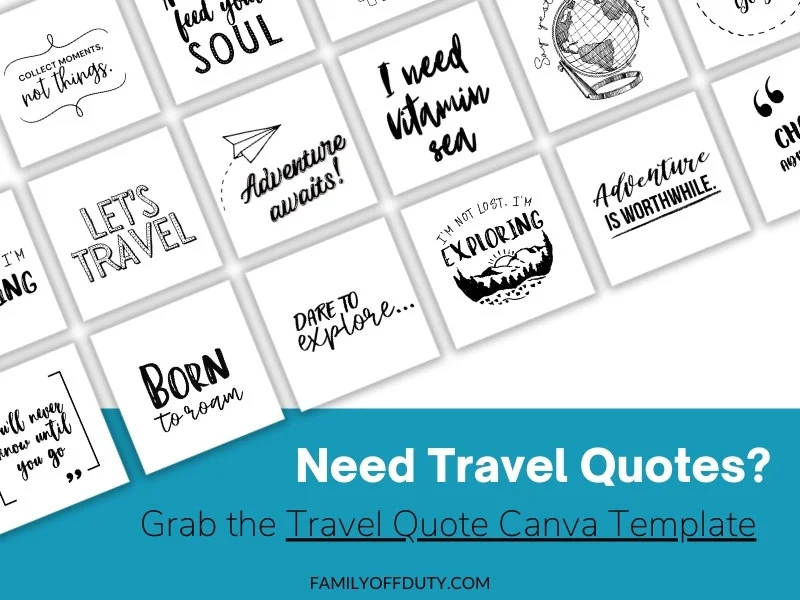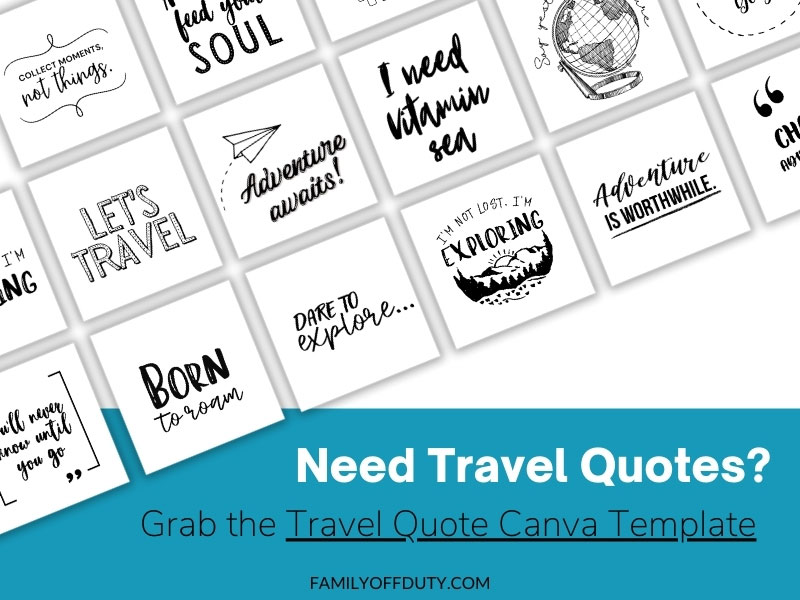 22 of the best Inspirational Traveling Alone Quotes
A solo vacation or travel is your very own adventure that can be one of the most rewarding things you'll ever do in your life. Whether you are single, in a relationship, introverted or extroverted travelling alone is for you!
But you might still need some more motivation for your solo travel trips so I really hope that with these quotes travel alone won't feel so scary anymore.
So here are some go solo quotes to help you overcome and fears and plan the adventure.
Feeling inspired by these quotes? Share with your friends and save to Pinterest!
1. Travel Alone Quotes
Read this inspirational collection of traveling solo quotes for the journeys you need to go alone, take the path less traveled and ride solo.
"To awaken quite alone in a strange town is one of the pleasantest sensations in the world."
– Freya Stark.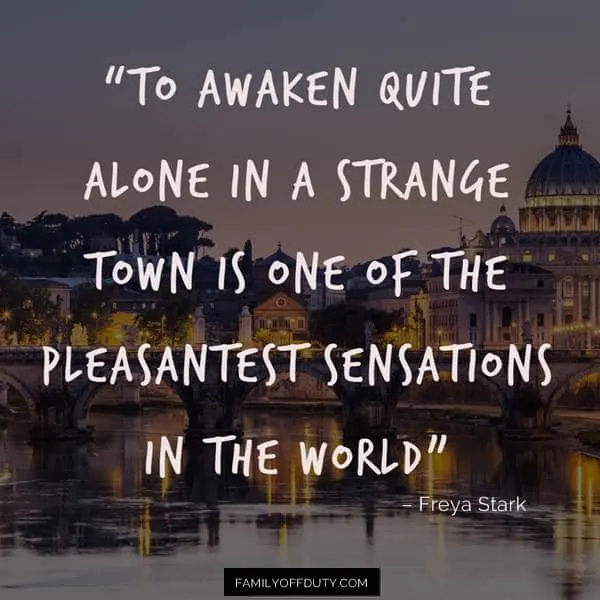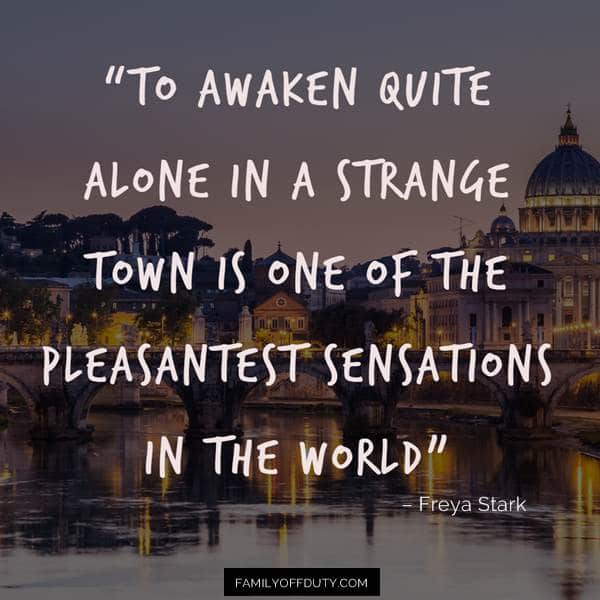 "The man who goes alone can start today; but he who travels with another must wait till that other is ready."
– Henry David Thoreau.
"Travel…the best way to be lost and found at the same time."
– Brenna Smith.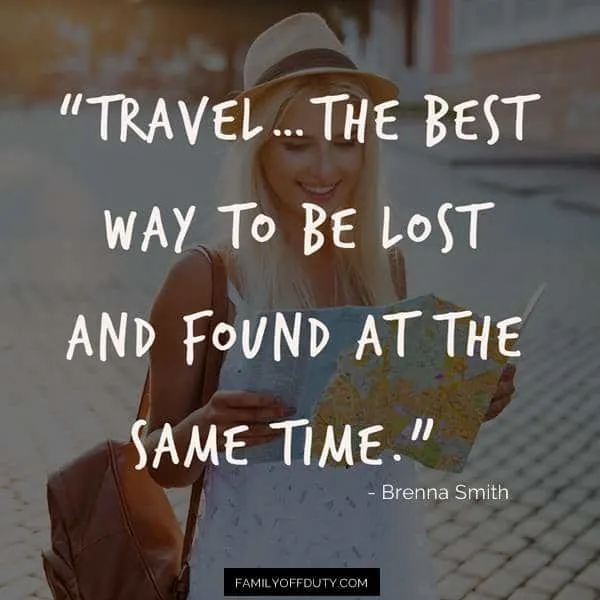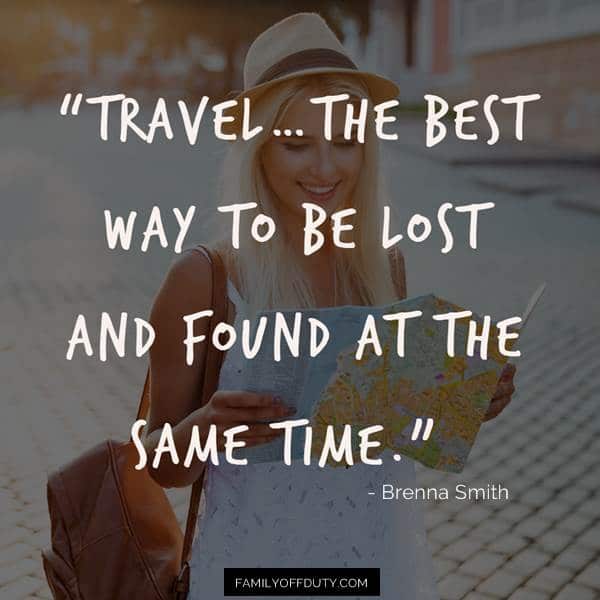 "I travel because it makes me realize how much I haven't seen, how much I'm not going to see, and how much I still need to see."
– Carew Papritz.
"To say yes to life is at one and the same thing to say yes to oneself."
– Dag Hammarskjold.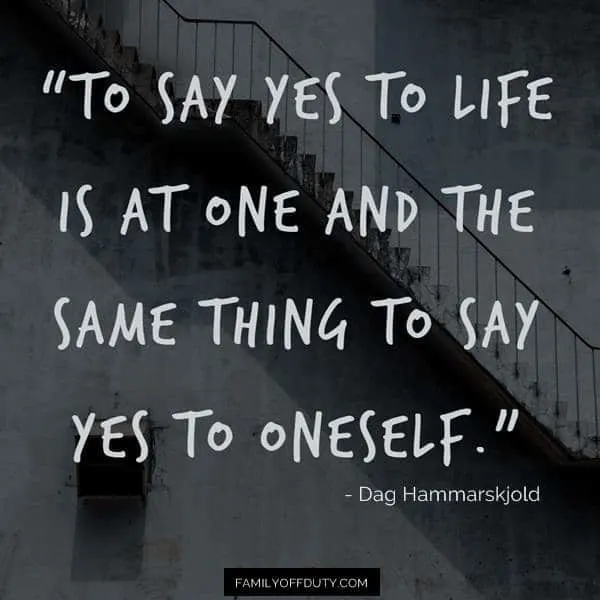 "The world makes way for the man who knows where he is going."
– Ralph Waldo Emerson.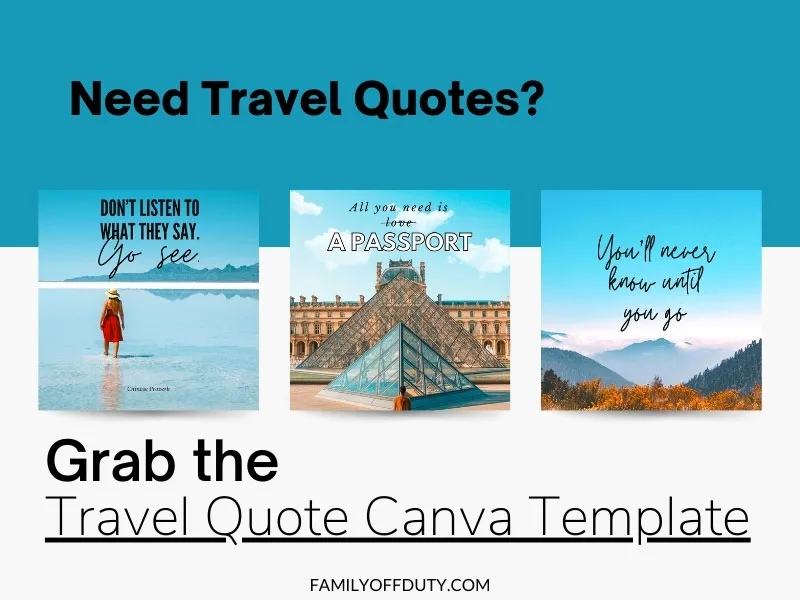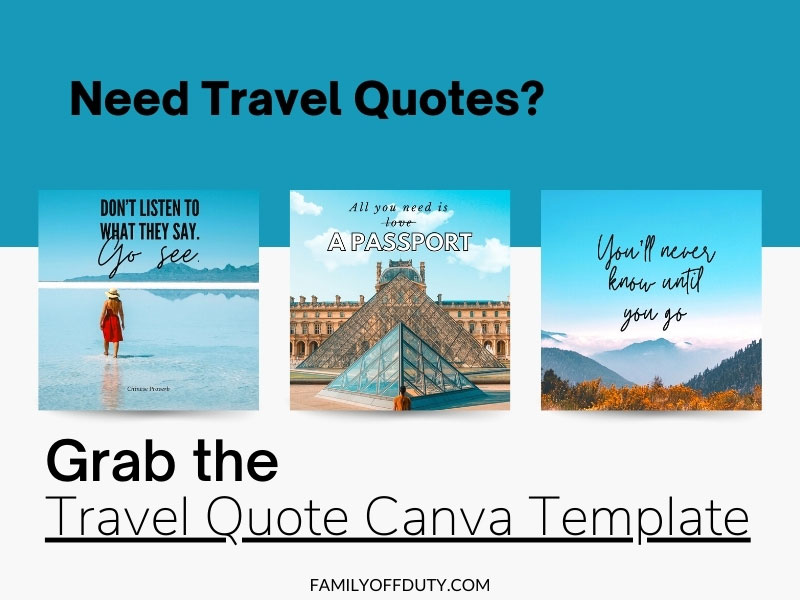 2. Solo Travel Quotes
Enjoy this collection of the best quotes about solo travel that will make you question your way of living and get inspired to move outside of your comfort zone by pursuing your solo travel ideas.
"Life begins at the end of your comfort zone."
– Neale Donald Walsch.
"Not until we are lost do we begin to understand ourselves."
– Henry David Thoreau.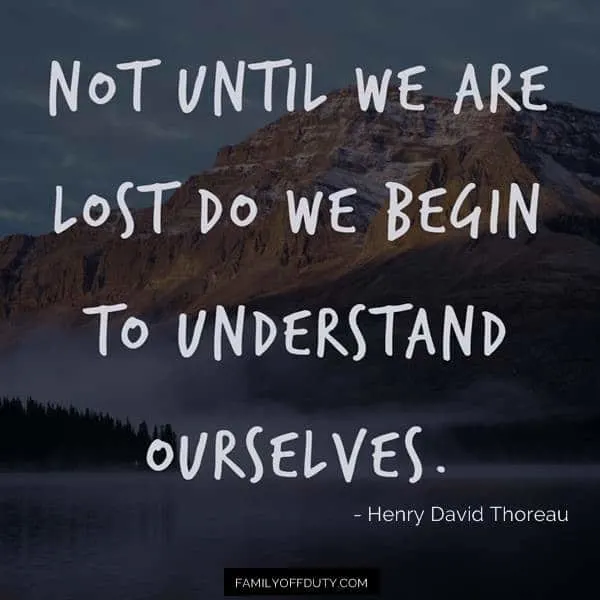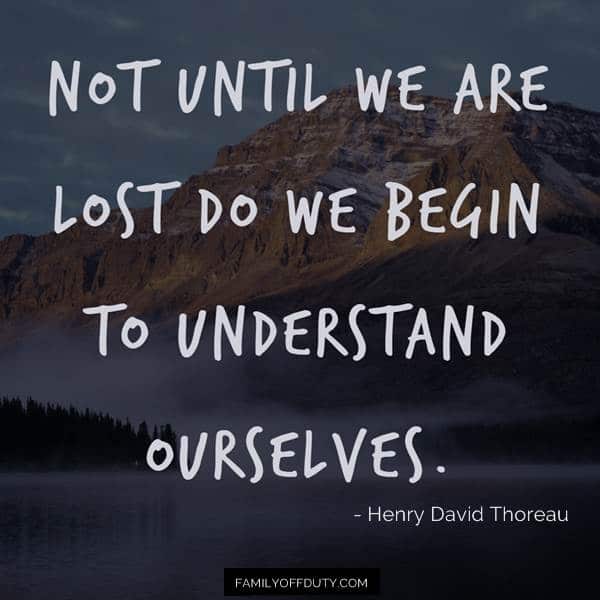 "In the end, we only regret the chances we didn't take."
– Lewis Carroll.
"Wherever you go, go with all your heart!"
– Confucius.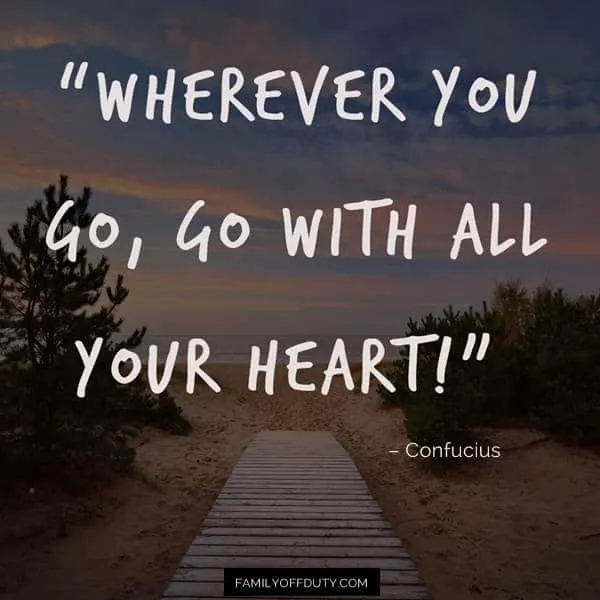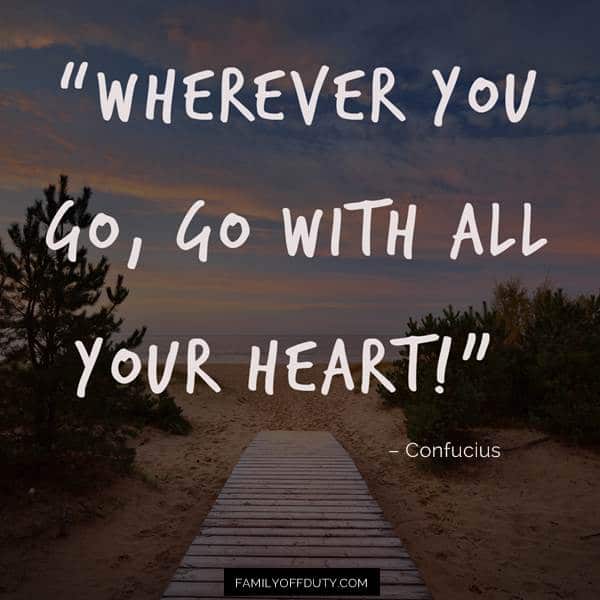 "Travel isn't always pretty. It isn't always comfortable. Sometimes it hurts, it even breaks your heart. But that's OK. The journey changes you; it should change you. It leaves marks on your memory, on your consciousness, on your heart, and on your body. You take something with you. Hopefully, you leave something good behind."
– Anthony Bourdain.
"Half of the fun of travel is the aesthetic of lostness."
– Ray Bradbury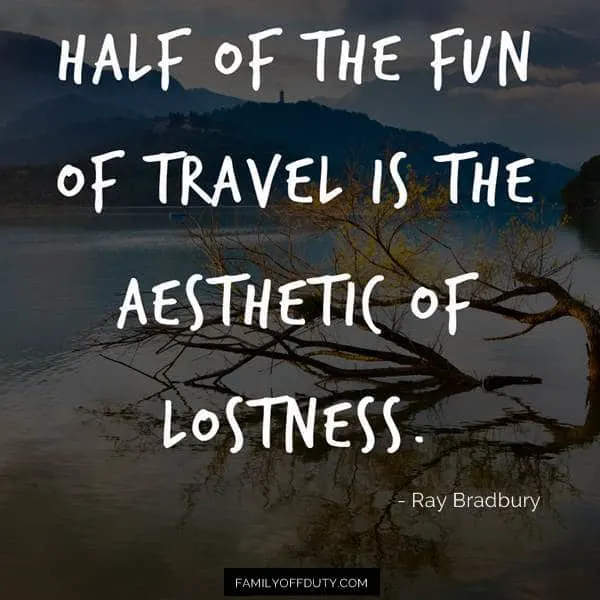 "I love the feeling of being anonymous in a city I've never been before."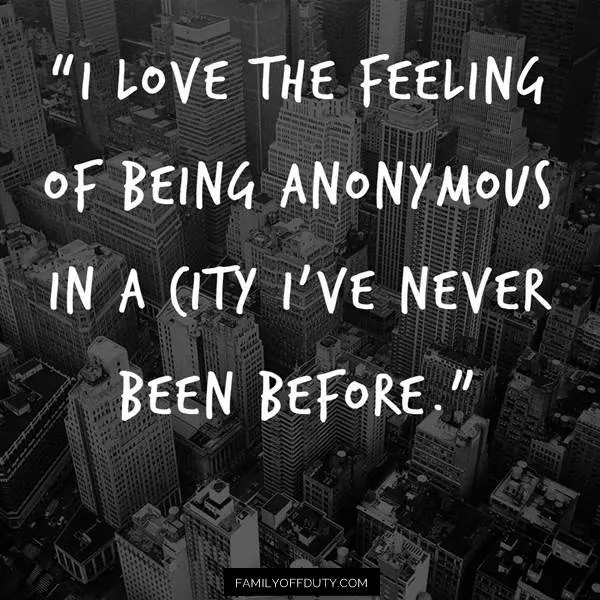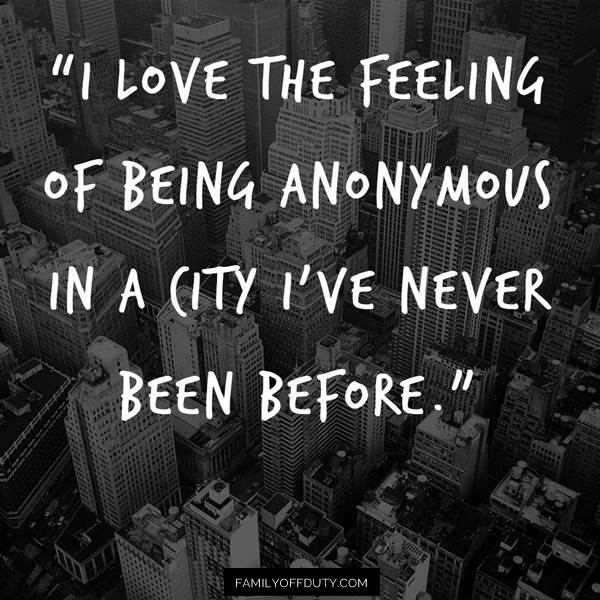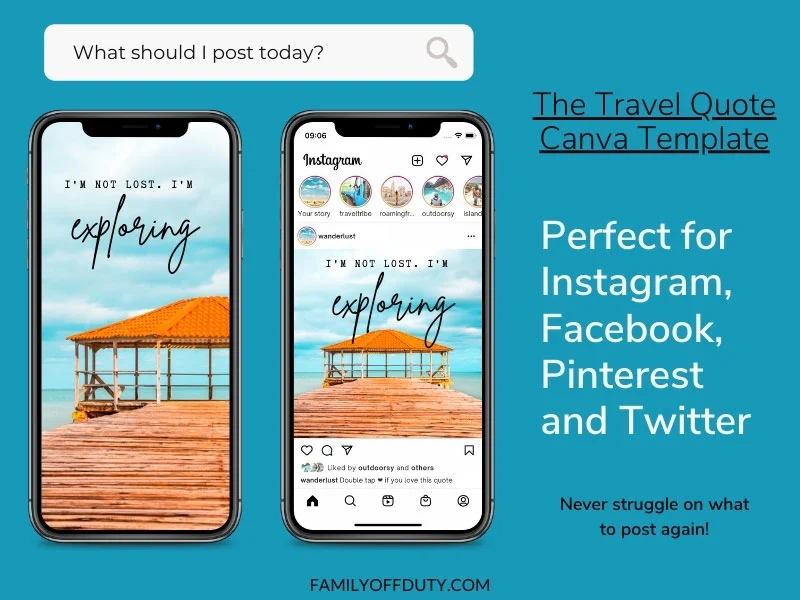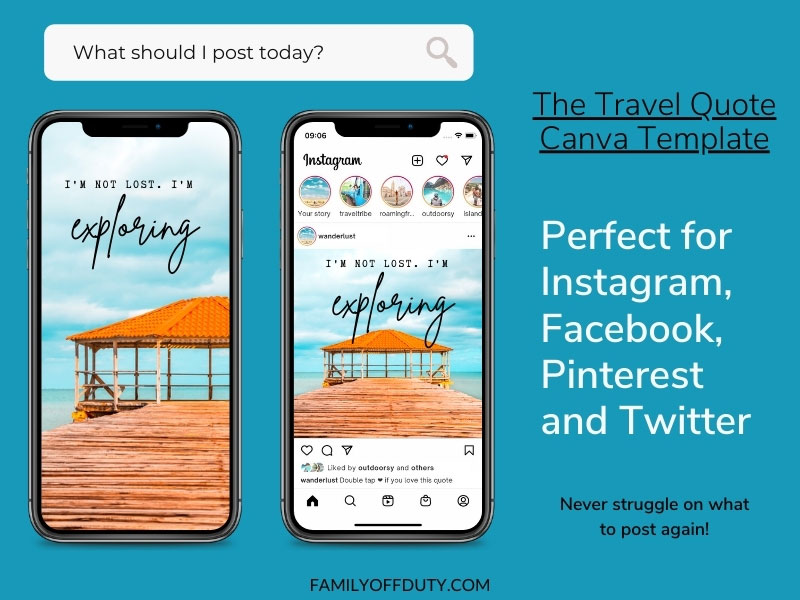 3. Quotes About Traveling Alone
Inspirational quotes about finding yourself through discovery and exploration that will encourage you to book that solo trip. Check out these self discovery wandering alone quotes.
"One's destination is never a place, but a new way of seeing things."
– Henry Miller
"Travel far enough, you meet yourself."
– David Mitchell.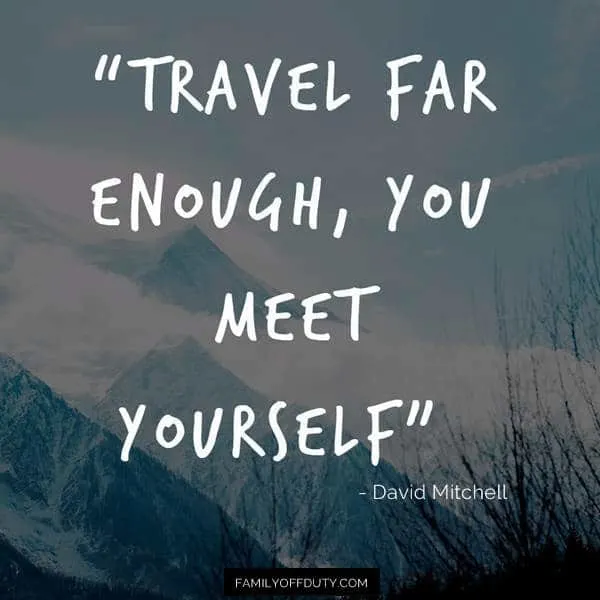 "A person susceptible to "wanderlust" is not so much addicted to movement as committed to transformation."
– Pico Iyer.
"Travel doesn't become adventure until you leave yourself behind."
– Marty Rubin.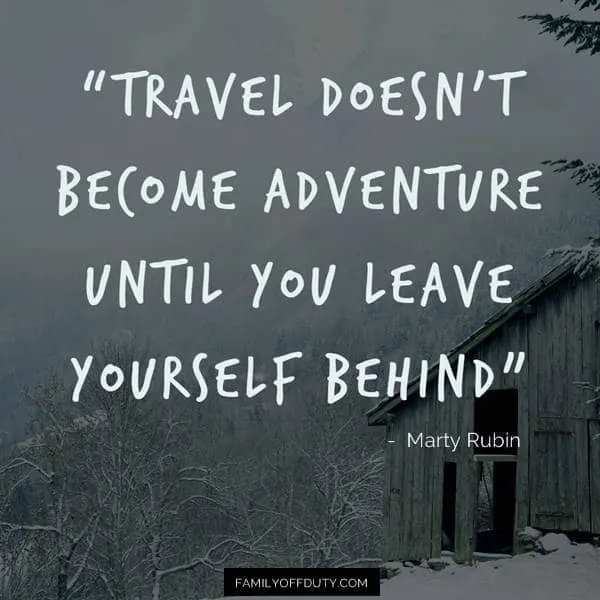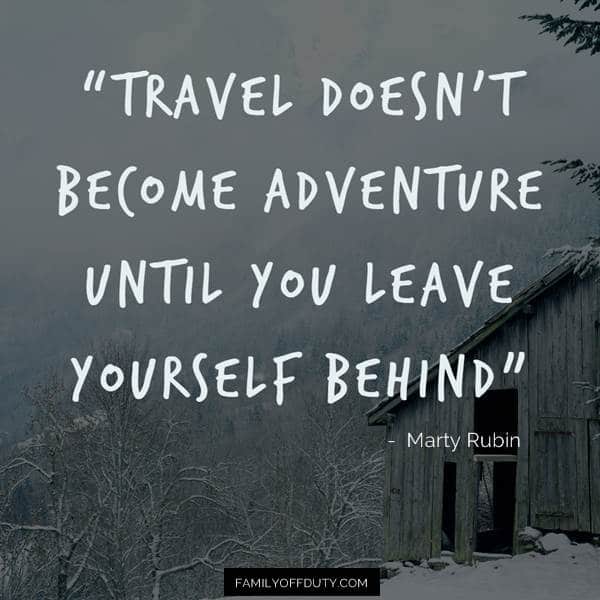 "The real voyage of discovery consists not in seeking new landscapes, but in having new eyes."
– Marcel Proust.
"Climb the mountain so you can see the world, not so the world can see you."
– David McCullough Jr.
"Traveling allows you to become so many different versions of yourself."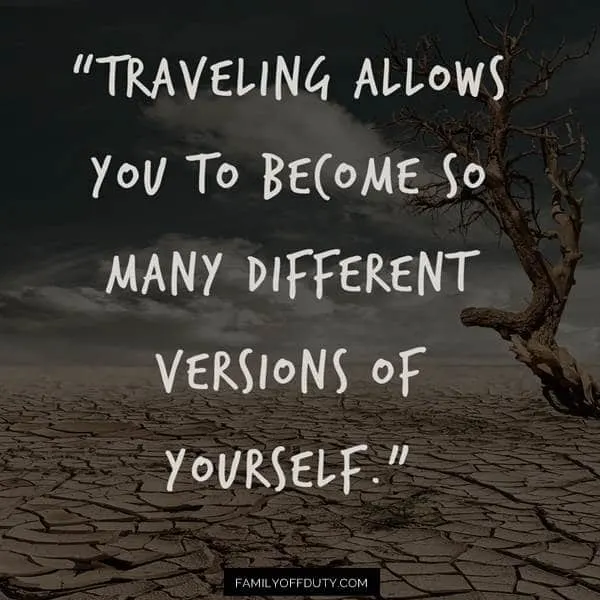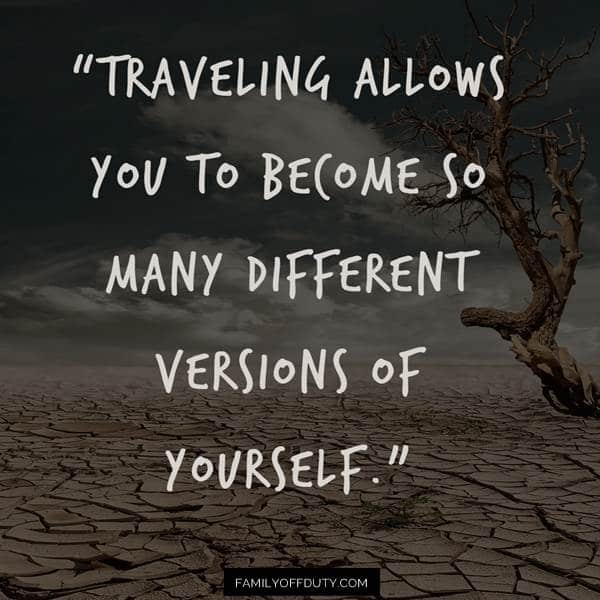 "The journey not the arrival matters."
– T.S. Eliot.
"We travel, some of us forever, to seek other states, other lives, other souls."
– Anais Nin.
---
Some roads are meant to be traveled alone, in life journey or in adventure. I hope this list has inspired you to take that solo adventure trip you have been dreaming about for a while.
Did I miss any good quotes about solo solo travel? let me know in comments below.
Need more travel resource quotes, you will love these ones – click on the image: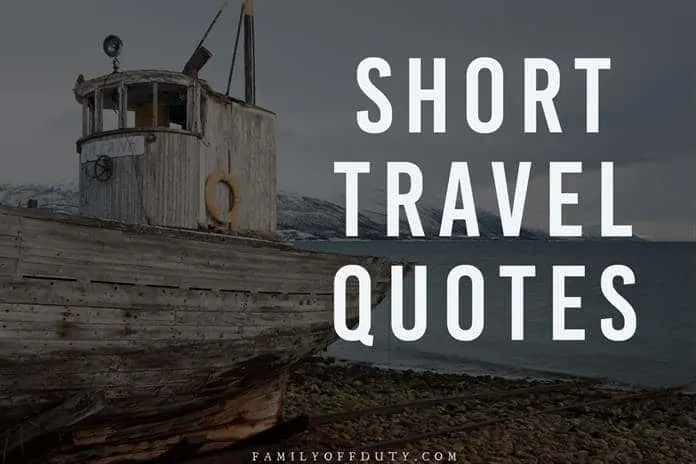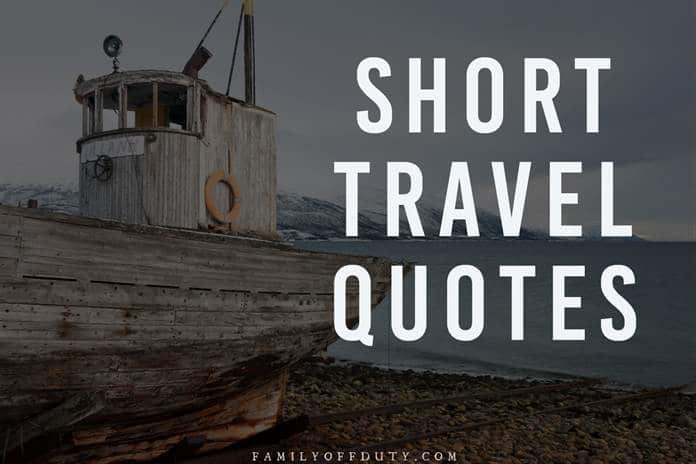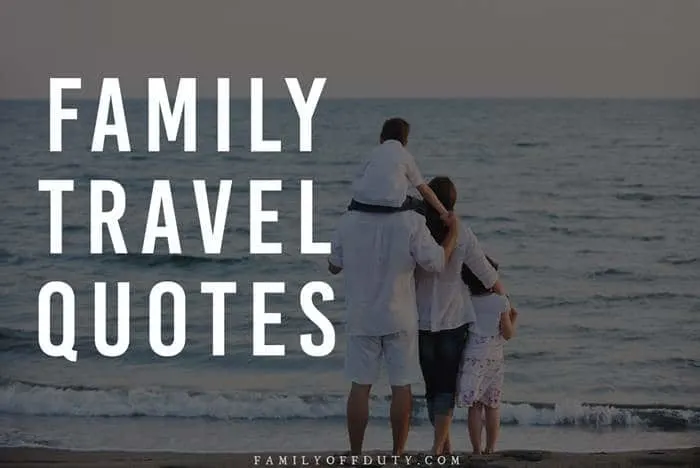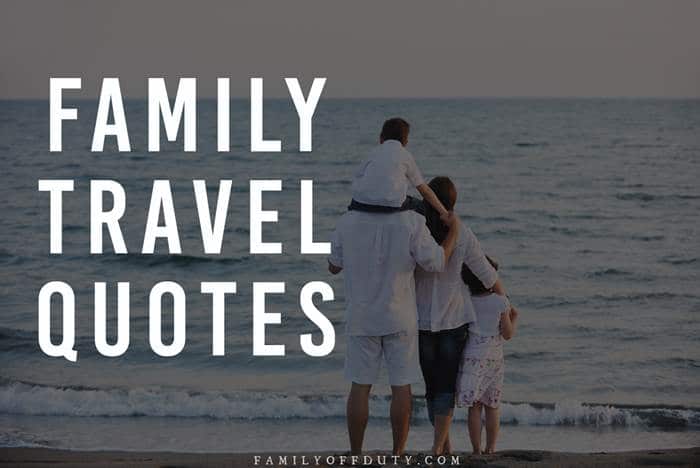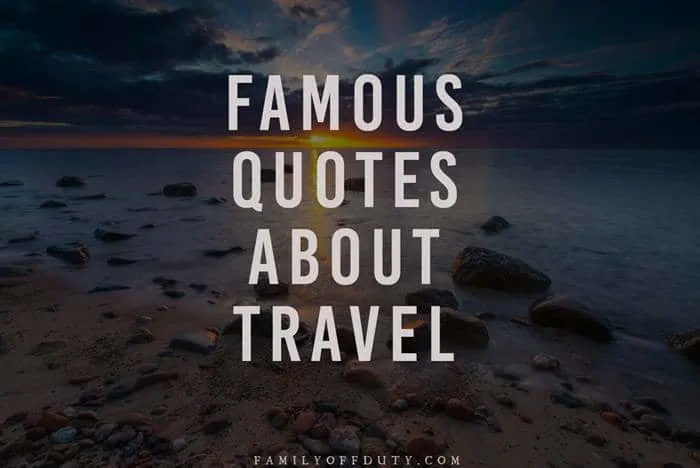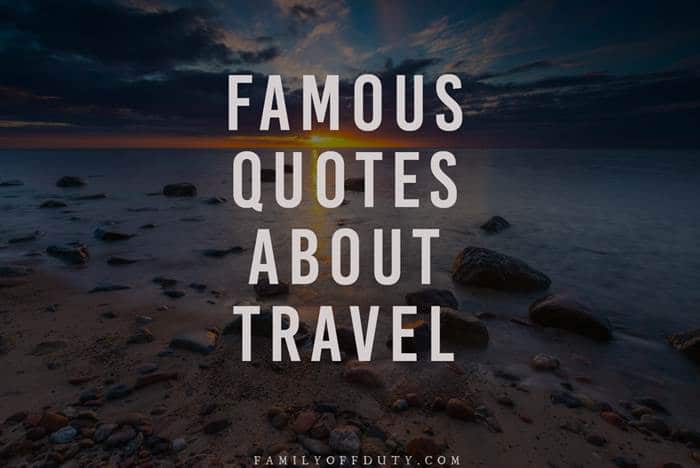 ---
PIN FOR LATER!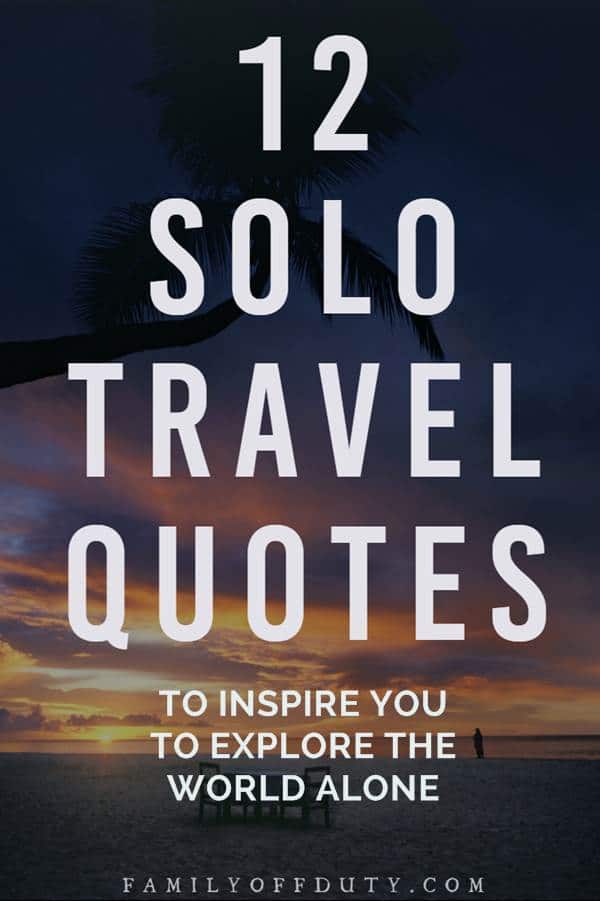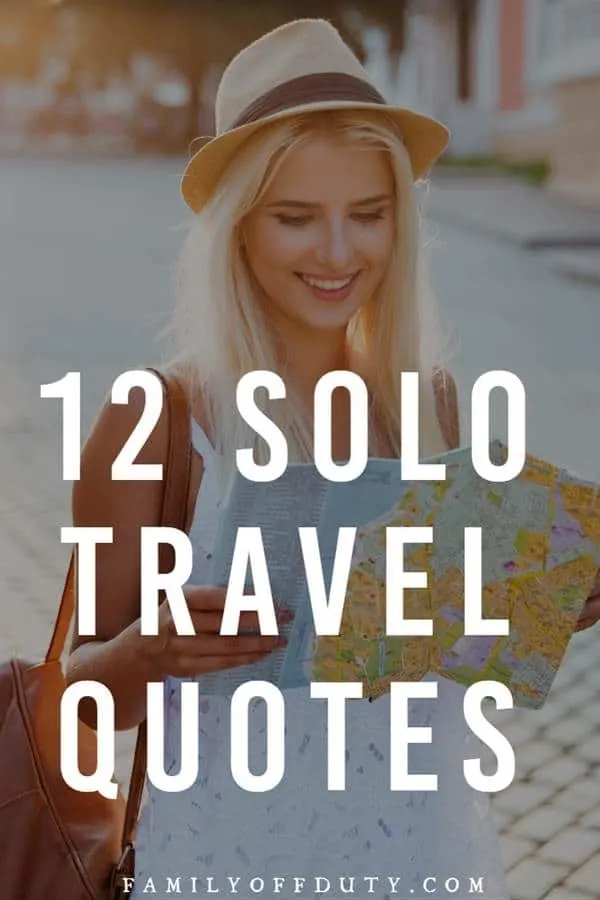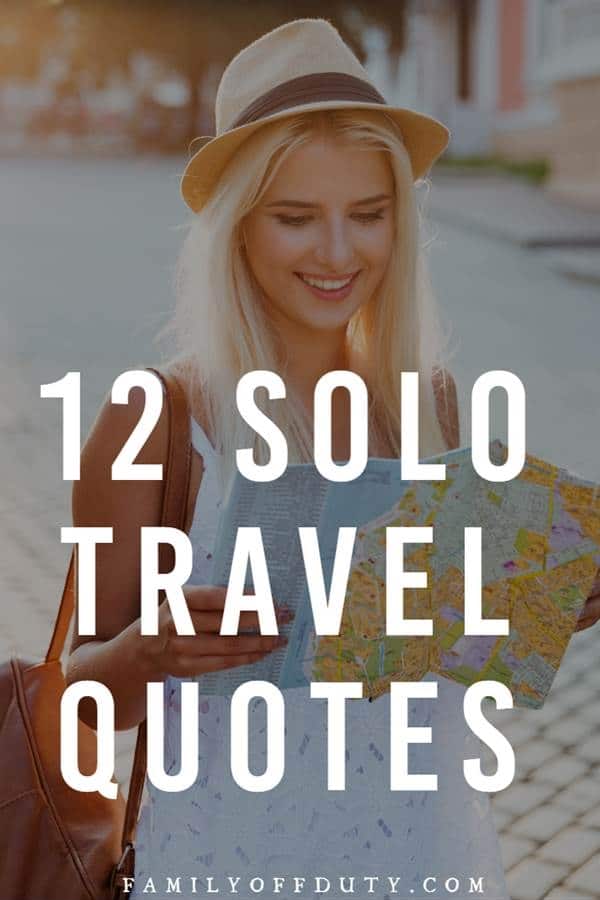 Quotes Traveling Alone